Inspired, personalized European travel
Europe awaits. From hidden gems to classic cities, our experts have firsthand knowledge of the places you've been longing to go. For us, Europe is about experiences, not just ticking off boxes on a sightseeing "best of" list. We work with our in-the-know local experts to open doors to adventures that are often closed to the general public. For you – the discerning traveler – this means customized, impeccably planned vacations that go beyond the ordinary. Let's start crafting your ideal Europe vacation today.
See Our Adventures Yourself!
With its captivating cultures, storybook villages, idyllic landscapes and cosmopolitan cities, Europe is a tapestry of riches. Let us create a trip both revealing and enriching.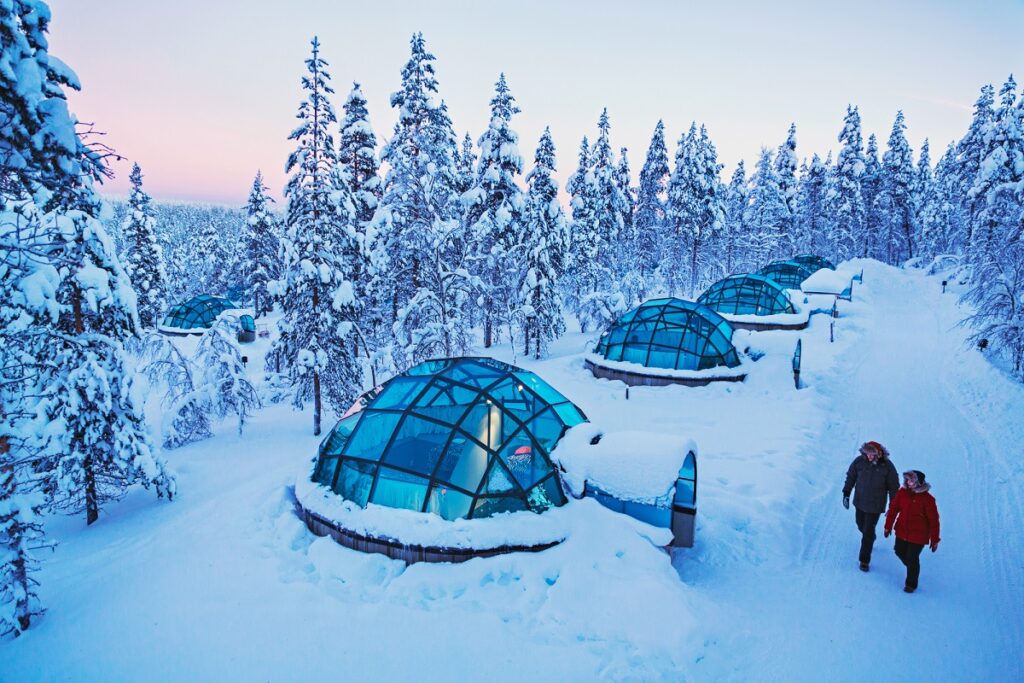 Experience the Majesty of a Nordic Winter
A Frozen Paradise   Find yourself knee-deep in fresh snow as you trek across silent fjords. Tuck into a cozy...
A collection of travel notes and ideas on where to go, where to stay, & what to do.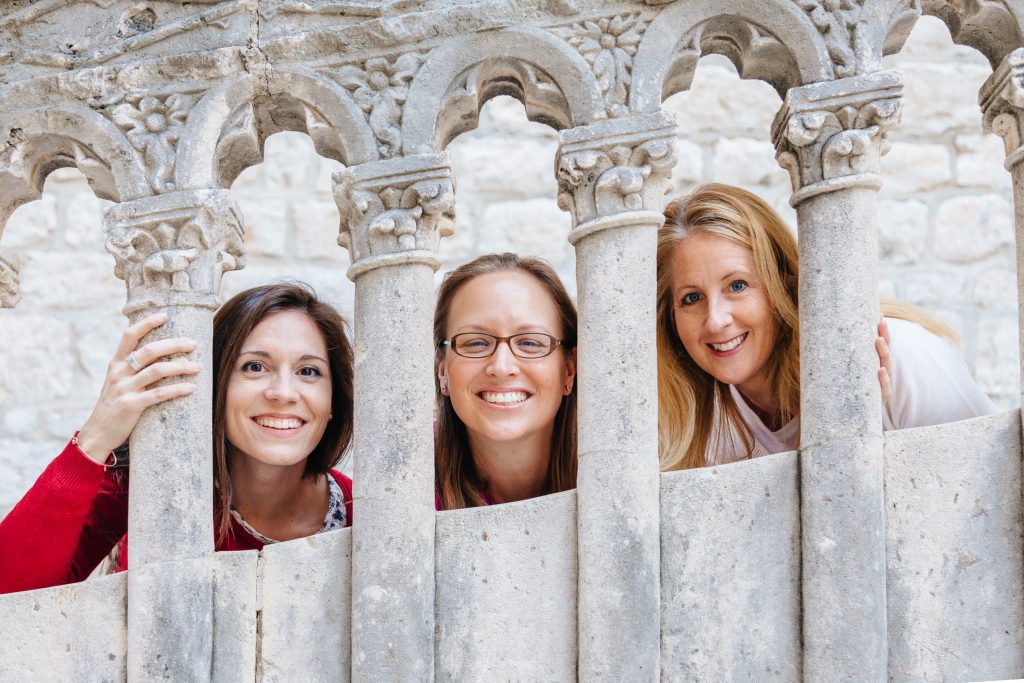 Some countries look as though they would be the ideal combination, but logistics are often complex as connectivity is not always as easy as you may think, and distances may be greater than they appear. Check out our multi-country ideas, and better still, get in touch, we love to talk!
You have the convenience of working with our passionate team of travel managers who are based in the US and have lived and worked in our destinations. You will experience the best of each country, including top guides, seamless (cross-border) operation, and local support.
We are a team of travel experts that design custom private travel to Central Europe, the Balkans, the Baltic States Scandinavia, the Caucasus, and Central Asia.