Europe awaits. From hidden gems to classic cities, our experts have firsthand knowledge of the places you've been longing to go. For us, Europe is about experiences, not just ticking off boxes on a sightseeing "best of" list. We work with our in-the-know local experts to open doors to adventures that are often closed to the general public. For you – the discerning traveler – this means customized, impeccably planned vacations that go beyond the ordinary. Let's start crafting your ideal Europe vacation today.
See Our Adventures Yourself!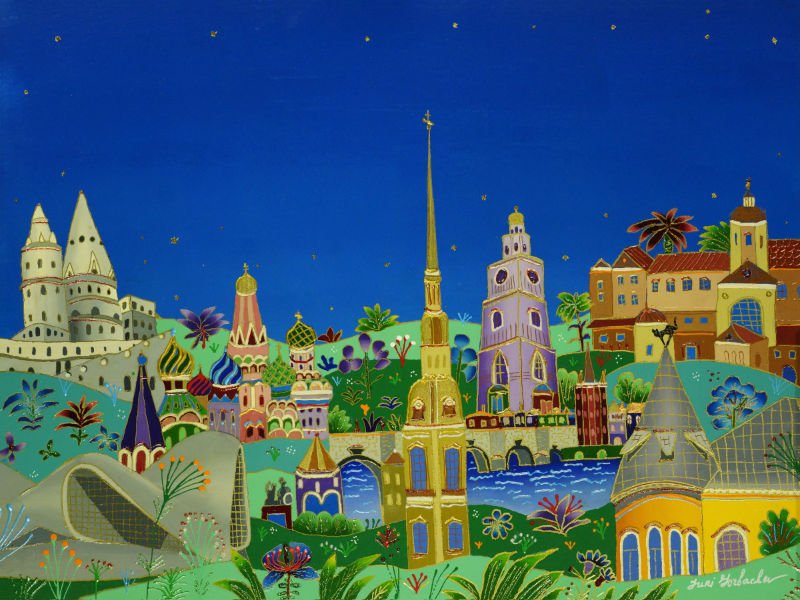 Since 1992, Exeter International has been the premier luxury travel company for Central and Eastern Europe, Russia, Scandinavia, and Central Asia. We're based in Tampa, Florida, and our travel experts are proficient in English, Portuguese, and Spanish, and utilize their extensive local knowledge to design personalized, often-exclusive travel experiences. We are proud members of Virtuoso and Signature Travel Network. Our experts, recognized by Condé Nast and Travel+Leisure, have traveled extensively in our areas of expertise and craft personalized trips that exceeds the expectations of even the most discerning travelers. 
Truly Customized Luxury Travel
No one knows Europe better than us! Our staff has lived and worked in the regions you'll visit, so we are uniquely positioned to craft personalized trips. We will craft the best itinerary to fit your tastes, pace, and budget. From a one-day shore excursion to multi-country itineraries, each vacation is custom-planned. But we don't stop there! We handle all the logistics throughout the journey, carefully selecting in-country, private guides and contracting VIP hotels to ensure everything runs smoothly. Travel with peace of mind knowing that our industry-leading, local support and operational expertise are available 24/7. Trust us to make your travel dreams a reality.
Unmatched service delivery
Seamless multi-country itineraries
Local knowledge with the convenience of US time zone and mindset
The best vetted guides in the country, matched to travelers' needs and preferences
Meet our US-based team of expert travel managers who have lived, worked, and traveled extensively to our destinations.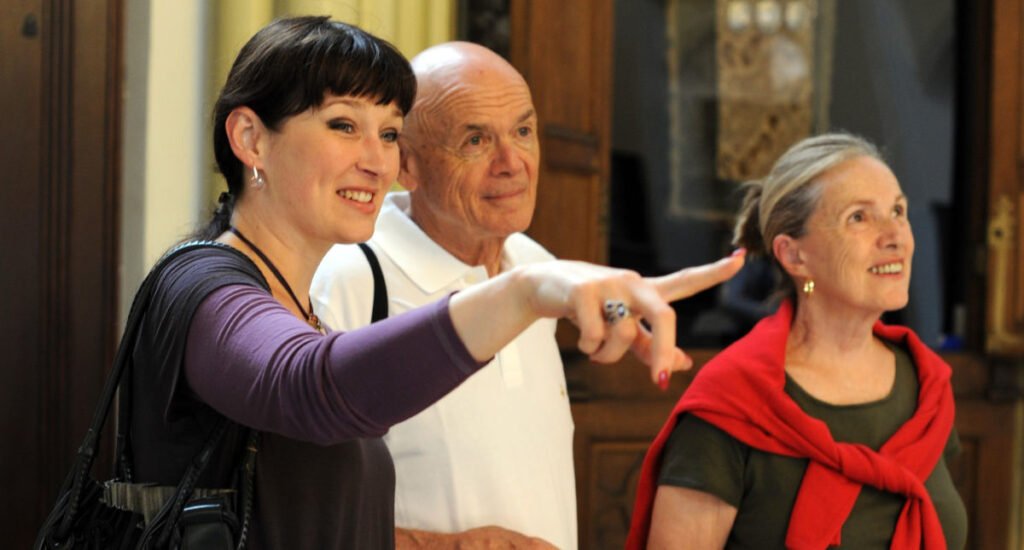 We know that your guide is one of the most important parts of your travel experience. Our guides are all local experts whom we have known personally, for many years. They speak perfect English and are the top experts in their destinations. We are confident that your Exeter hand-picked guide will be one of the most memorable aspects of your trip.
Extraordinary Experiences
Discover a world of extraordinary experiences in Europe. Our expert travel managers have scoured our destinations and cultivated contacts so your trip will be both meaningful and memorable. Get exclusive insider access to the Spanish Riding School in Vienna, explore ancient artifacts at the Neues Museum in Berlin after hours, or create timeless paintings with a Croatian fresco painter. Savor exceptional culinary experiences such as tasting oysters and truffle hunting or sample boutique wines in the Austrian vineyards. For something truly transformational, dive into your family history through genealogy specialists for an invaluable experience that cannot be matched anywhere else!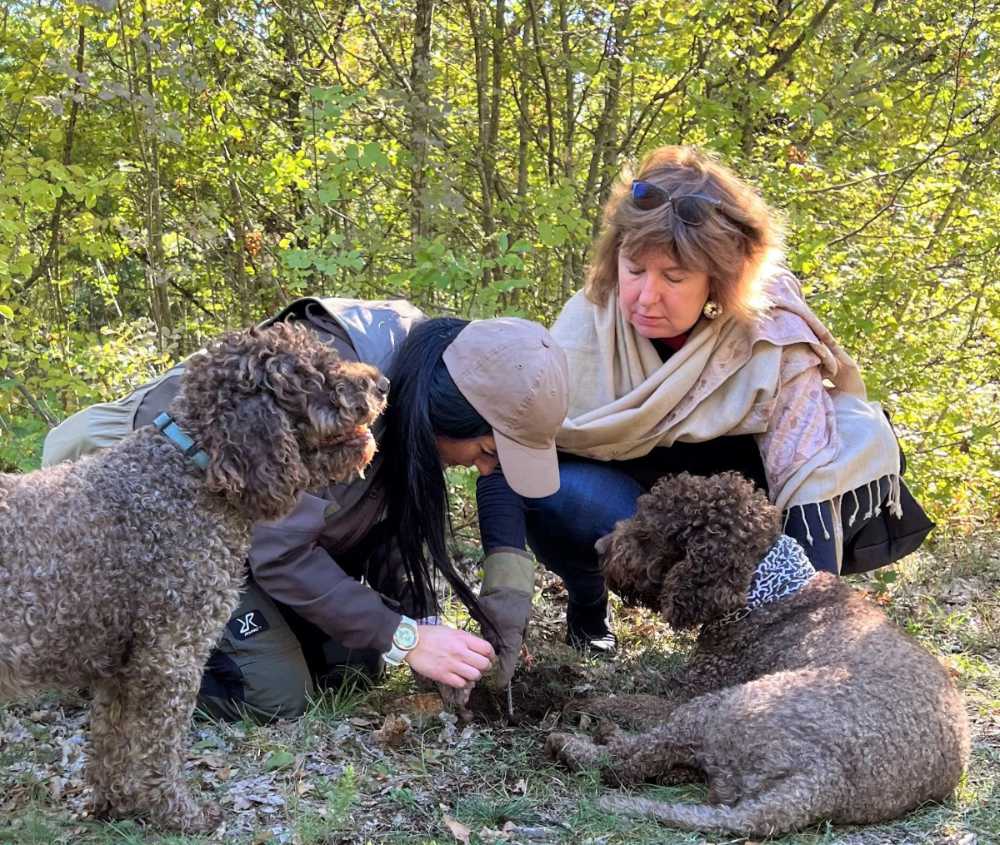 Our process is high-touch, and extremely personalized. Let us walk you through the steps when you decide to travel with Exeter.
Connect
Tell us what you'd love from your next adventure or ideas you have.
Customize
Let us craft itineraries tailored to your specific interests, travel style and wishlists.
Confirm
Collaborate and refine details with us as we begin to arrange logistics, such as accommodations, private drivers, or entrance fees.
Travel
Travel confidently with 24/7 local support and expert assistance.