The food at family-run Neni is a fusion of Mediterranean foods – Israeli, and Middle Eastern; falafel, baba ganoush and grilled meats all feature on the menu. The atmosphere is vibrant and it is always extremely busy and advance booking is essential. The restaurant is located on the 10th floor of the 25 Hours Hotel and has views over Berlin Zoo! We recommend going at lunchtime, or early evening before dark to make the most of the view. After dinner, go to the Monkey Bar on the same floor for fantastic views of the Kaiser Wilhelm Memorial Church.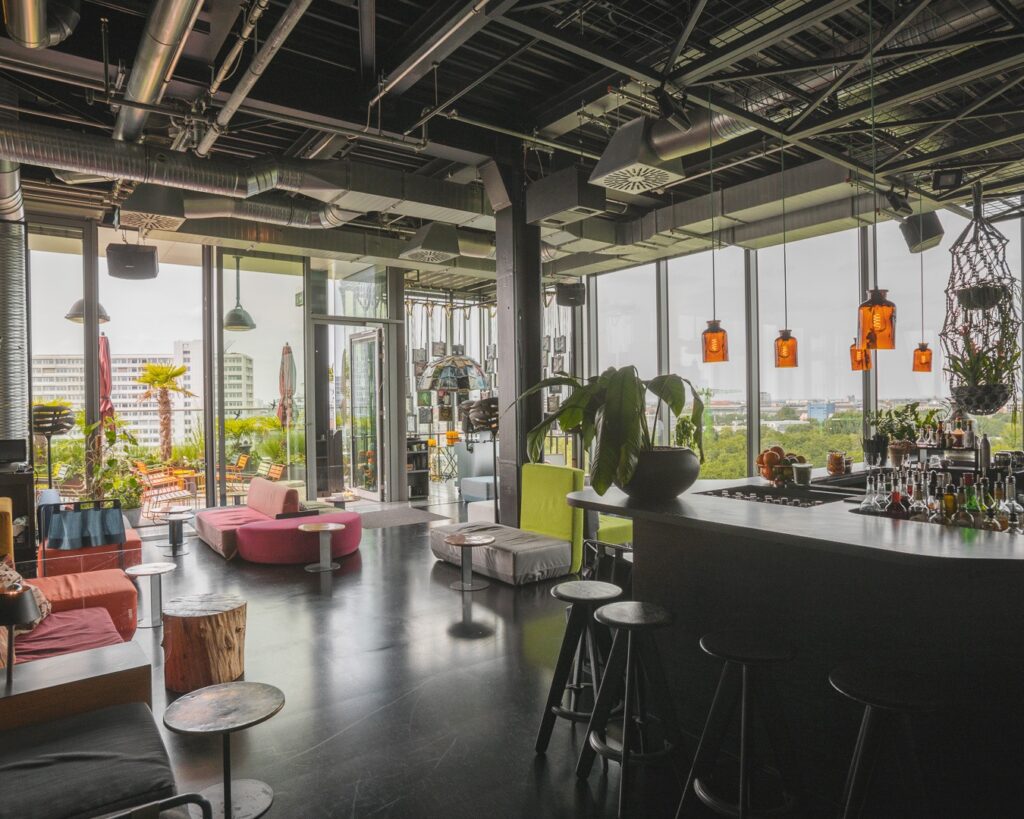 Sometimes the obvious 'tourist' experiences really are worth doing, and that is the case with Käfer, the restaurant in the dome of the Reichstag. It is the best way to access the dome without a long wait. Security is tight, and we would advise arriving up to one hour before your reservation if you want to walk to the top of the Dome before your meal, or 30 minutes before if you prefer to do this after your meal. Service is friendly and the menu features typical German dishes including the obligatory Schnitzel. For the best value and views, go at lunchtime. There is also less chance of the terrace being taken over for a private event, as this often happens in the evening. Advance booking at least a week in advance is advised, and photo ID is required for entrance to the Dome.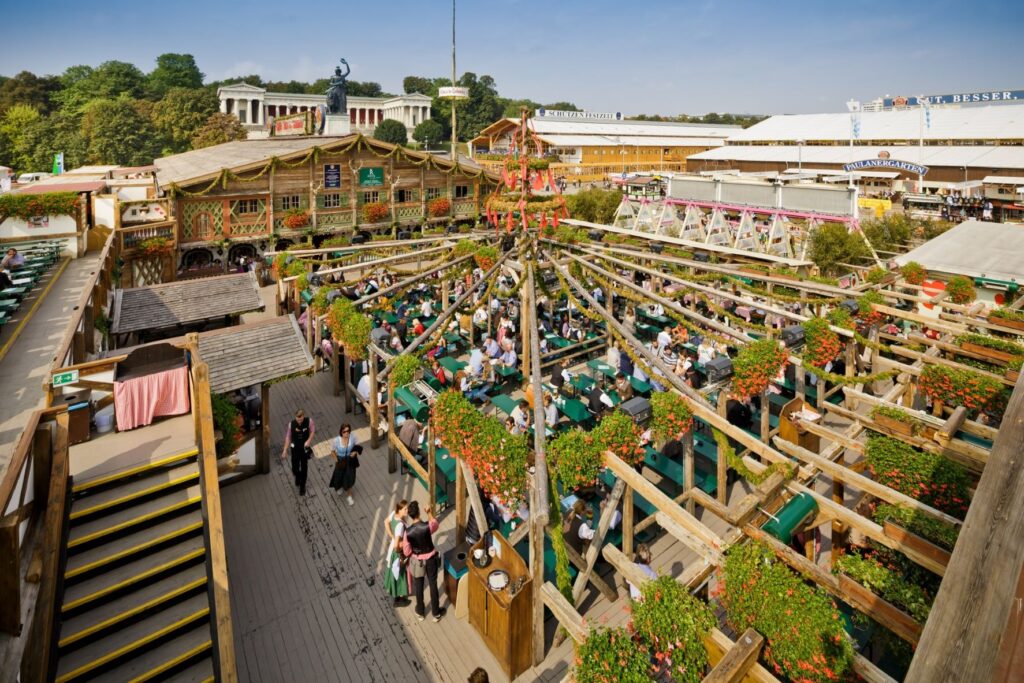 Peter Paul is an intimate restaurant in Mitte with knowledgeable service and outstanding food. Open for dinner only the focus is on German tapas, or small plates. The recommendation is 5 – 6 dishes per person, but we were happy with six in total between two. We enjoyed one so much that we ordered it twice! Very good value for the quality and an excellent way to explore local cuisine.
Katz Orange is a stylish restaurant located in a former brewery. There are three spaces inside the building and a summer terrace outside in the courtyard.  The menu focuses on seasonal local produce and the signature dish is called Candy on the Bone – 12 hour slow-cooked pork, with pickled cabbage. Organic wines and a warm atmosphere in a beautiful building combine to make this extremely popular with both locals and visitors. Advance booking is essential.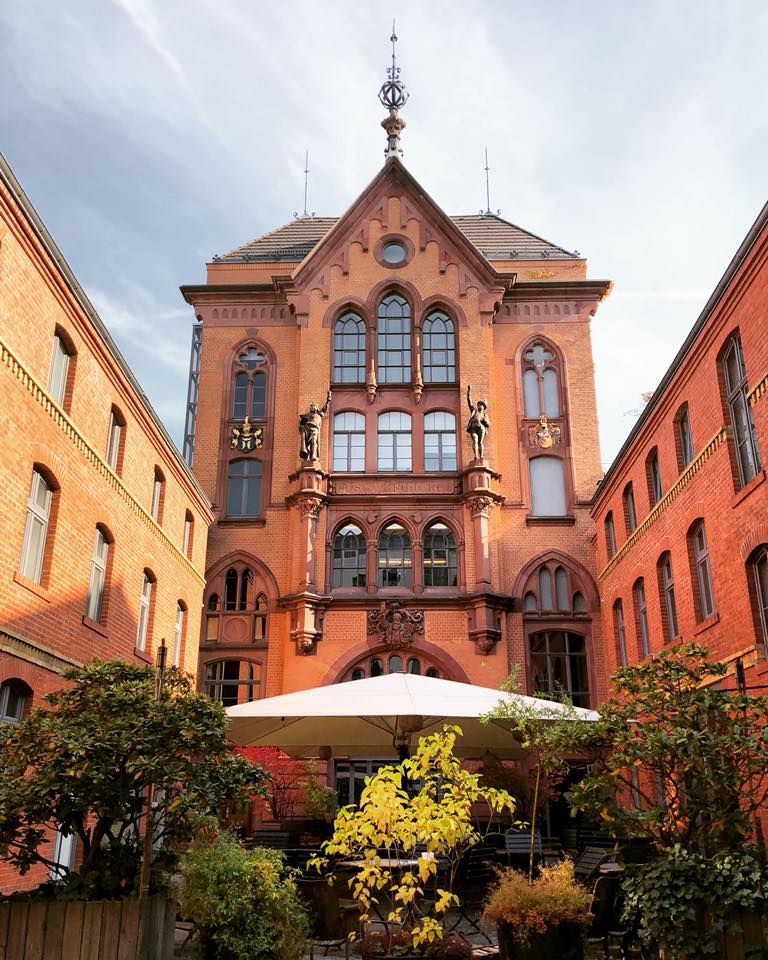 A trip to the food hall at Berlin's premier department store is more than a must. Occupying an entire floor, you can enjoy a culinary journey around the world and mix and match, or stick with one cuisine and buy some treats to take home. From Bratwurst and sauerkraut to Iberian Bellota ham to sushi. A great place to enjoy lunch on the run.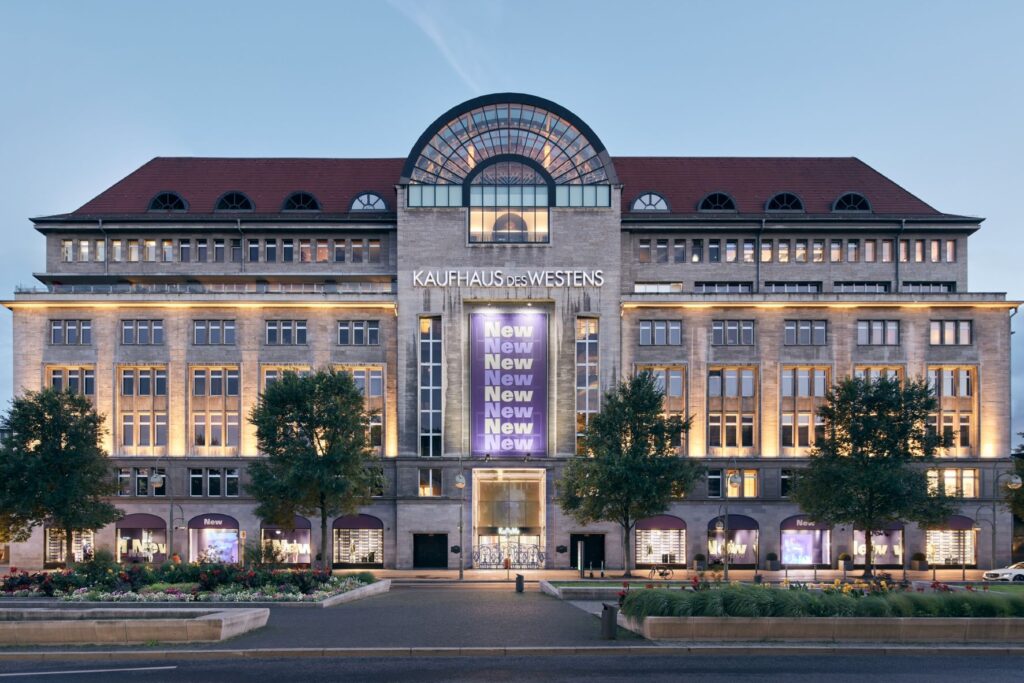 Berlin has several covered markets. One we went to was completely turned into a supermarket! Fortunately, the one in hipster Kreuzberg has been saved and now, every Thursday evening, it is turned into a fabulous independent food market with many individual stalls specializing in different foods and wines and craft beers. The day we were there we saw Michel Roux Jr visit, no doubt to get some culinary inspiration!
Hasir
After WWII, Germany imported Turkish labor to rebuild the city. Many of the workers stayed and there is a very large Turkish population here. Stop for a snack at a Turkish café and have a coffee and Turkish pizza. We can also recommend any of the 6 branches of Hasir. The founder of the original restaurant, Mehmed Augün is said to have invented the doner kebab in 1971!
Germany gave refuge to many Vietnamese during the Vietnam war and the majority settled in Berlin, making them the largest ethnic group from Asia in the city. As a result there are many excellent Vietnamese restaurants all over Berlin. One of the most on trend is Mr Vuong. Super casual (no reservations) and amazing value, this is the ideal place to go for a quick meal.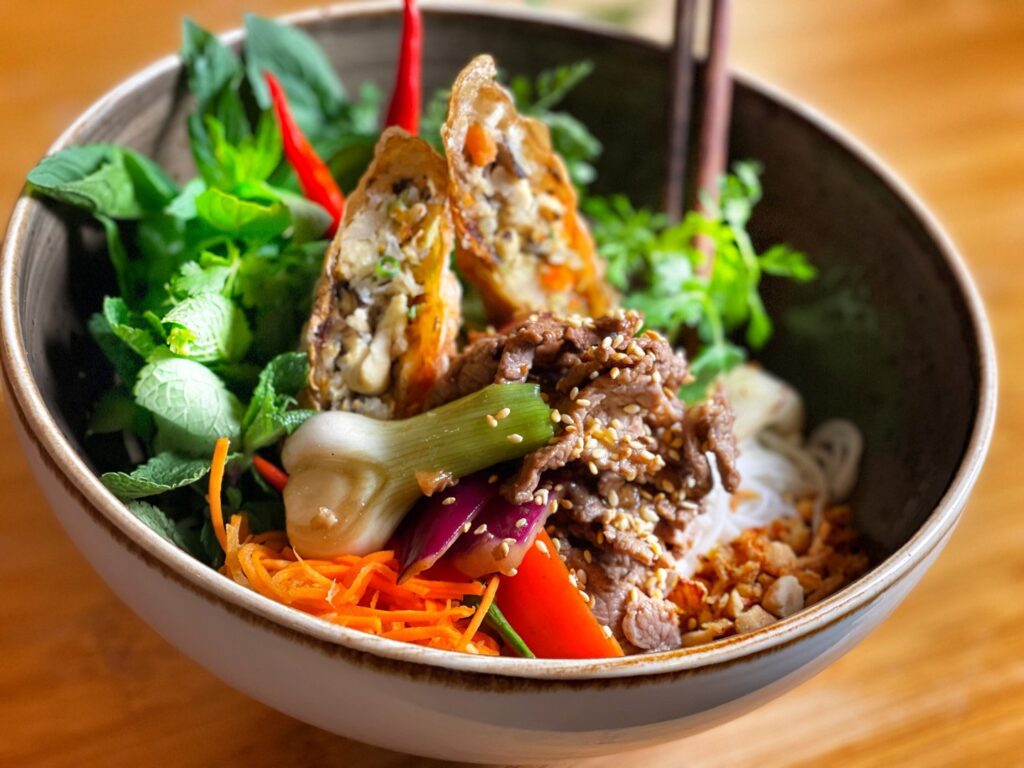 Named after a character in Unusual Suspects this very 'Berliner' café is located on a corner close to the Neue Synagogue. Excellent simple meals like sausages with warm potato salad. It is also the place to try Berliner Weisse (beer-colored green with syrup!) You can stop for just coffee and a strudel and in the summer sit outside and watch the world go by. Very friendly service and delicious cakes and food.
The Oriana Hotel in Kreuzberg which opened in September 2017 is located in a former department store in this hippest of hip areas. The ground floor is dedicated to a restaurant and bar that will have regular concerts on the central Steinway piano. Certainly, one to watch!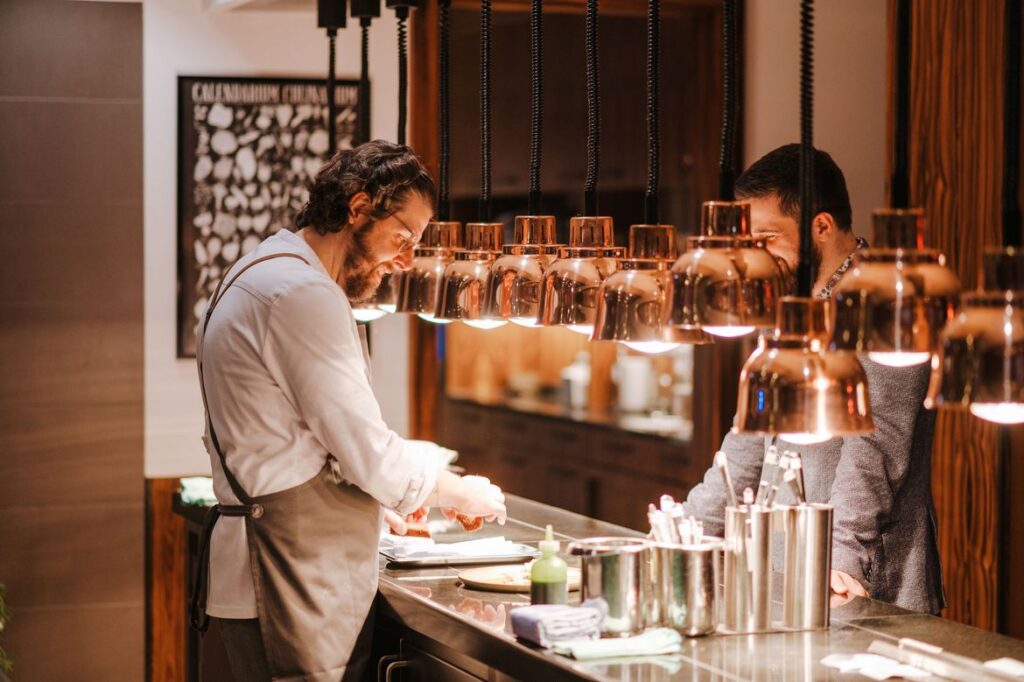 We hope our has inspired you to travel to Berlin. Get in touch and talk to an expert to help you customize a tour for you and have all your questions answered. 
For more details about any of our destinations, contact us: 800.633.1008 or 813.251.5355