A Frozen Paradise  
Find yourself knee-deep in fresh snow as you trek across silent fjords. Tuck into a cozy glass of mulled wine in front of a crackling fire surrounded by the laughter of your loved ones. Join Exeter International during the most magical time of the year for an adventure across Finland, Sweden, and Norway! Enjoy a plethora of outdoor winter activities while experiencing the warmth of the culture and people. Keep reading to learn more about how you can start planning your trip!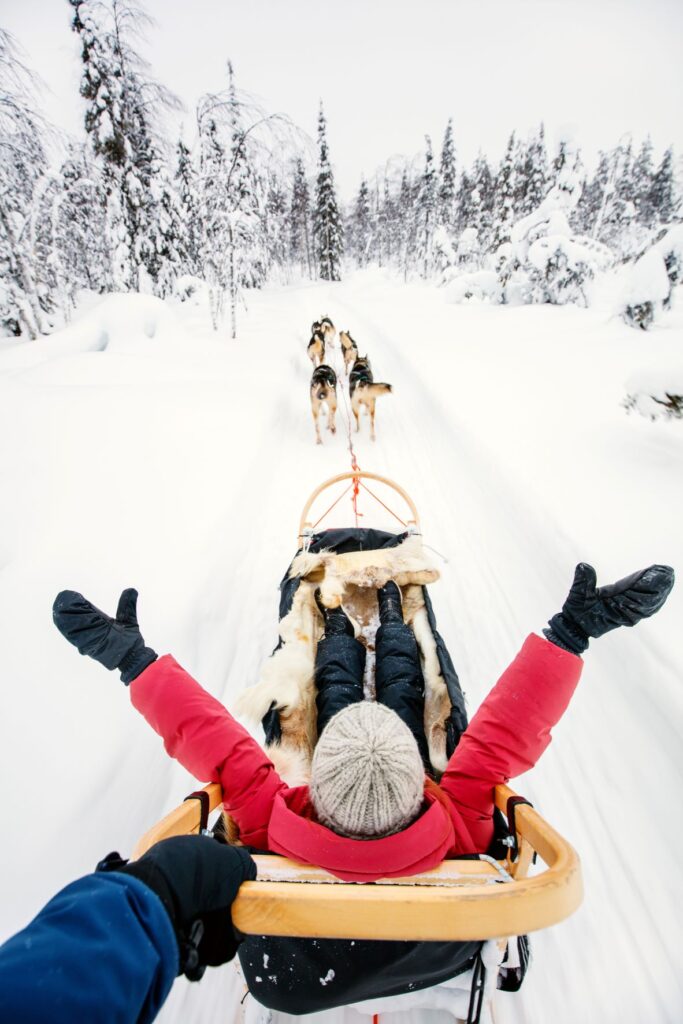 We can't think of a better way to celebrate the most wonderful time of the year than in the land that inspired Disney's Frozen. Experience Nordic winter for yourself and bring the whole family along! Whether it be dog sledding with expert guides or adventuring via snow mobile, our Nordic itineraries are perfect for families looking to experience something different this winter. Keep reading to learn more about how you can create the trip of a lifetime with Exeter International!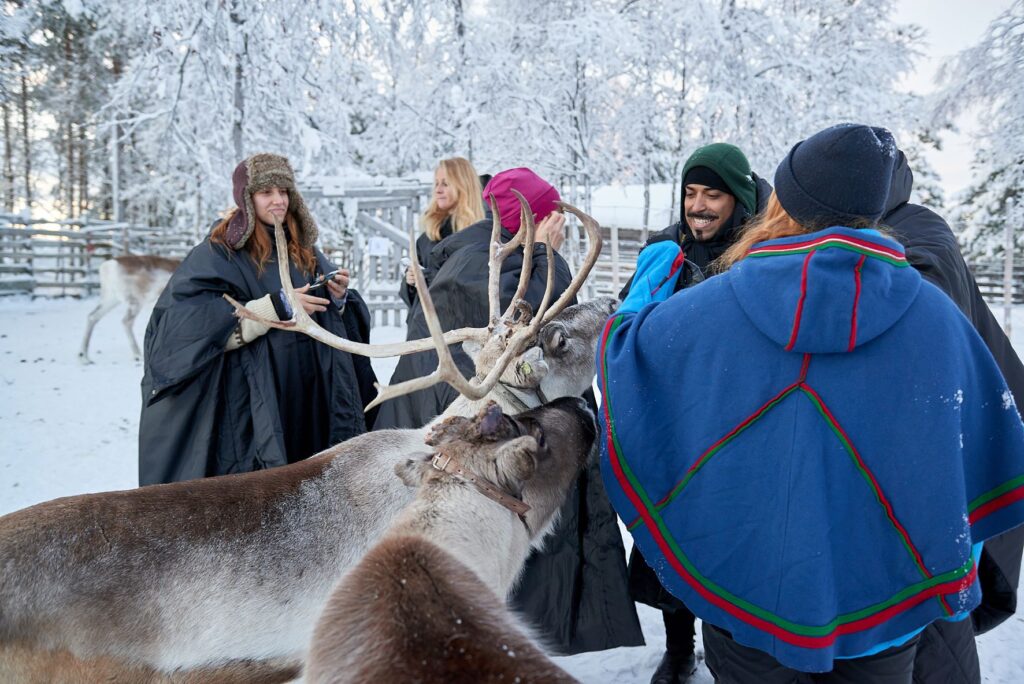 One of our favorite activities for this time of year is visiting a reindeer farm where you can cozy up with these majestic creatures. Keep reading to learn more about all the adventures awaiting you across the Nordic region this winter!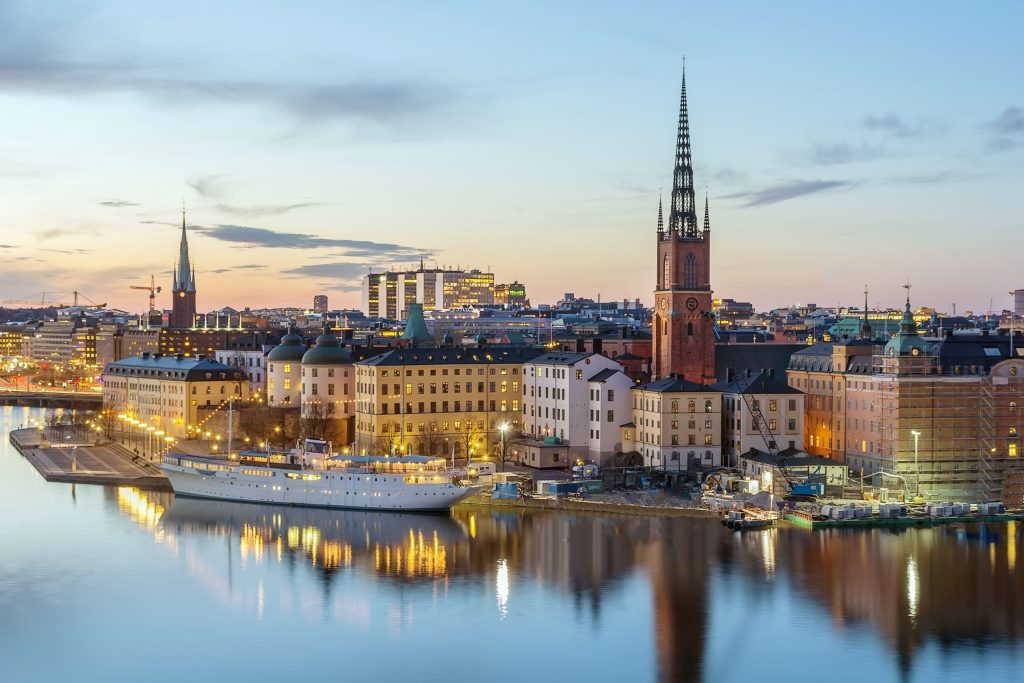 Venture from the snowy plains of the countryside to one of Sweden's premier destinations. Stockholm is the perfect blend of medieval charm and contemporary verve. Dive into the Royal Palace and Royal Armoury Museum and then make your way to the Moderna Museet to experience that juxtaposition while you navigate the interconnected islands and winding cobblestone streets that define this capital city.
World Famous Lodging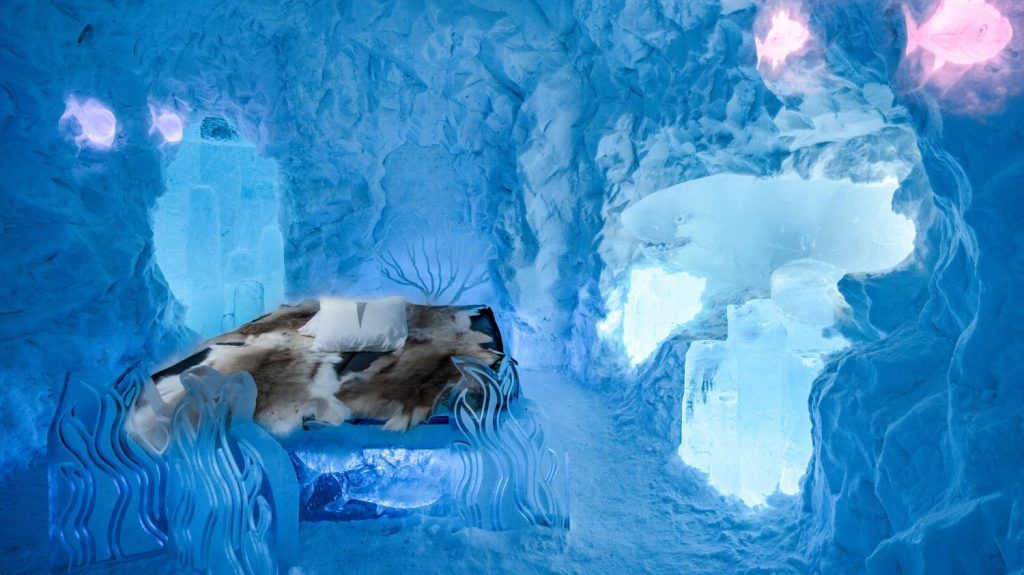 Head to Jukkasjärvi, Sweden to experience the world-famous ICEHotel. Sculpted entirely out of ice, this art gallery and hotel is a must-see and perfect getaway for couples looking to experience the romance and intrigue of this masterpiece. This is the height of hygge, the art of embracing winter with a thick blanket, a warm mug of cocoa and snuggling up with your loved ones. Keep reading to learn more about the warmth of Nordic hospitality and culture!
Cold Weather, Warm People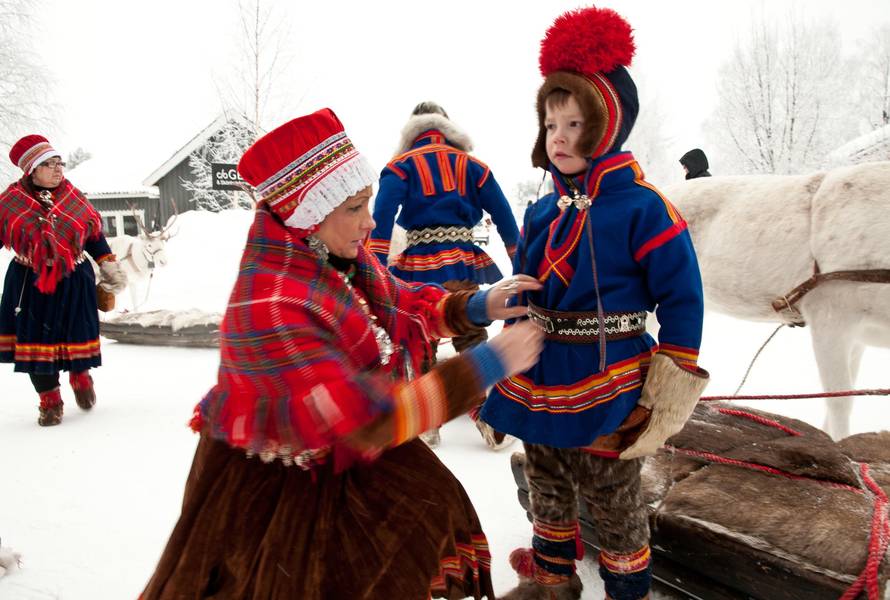 Lapland, Finland is another popular stop in the region where you can fully immerse yourself in the history and traditions of Nordic culture. Locals of this region are eager to introduce you to their ways of life and teach you all about the history that encompasses this beautiful country. With Exeter International, all trips and itineraries are customizable for every traveler!
The Northern Lights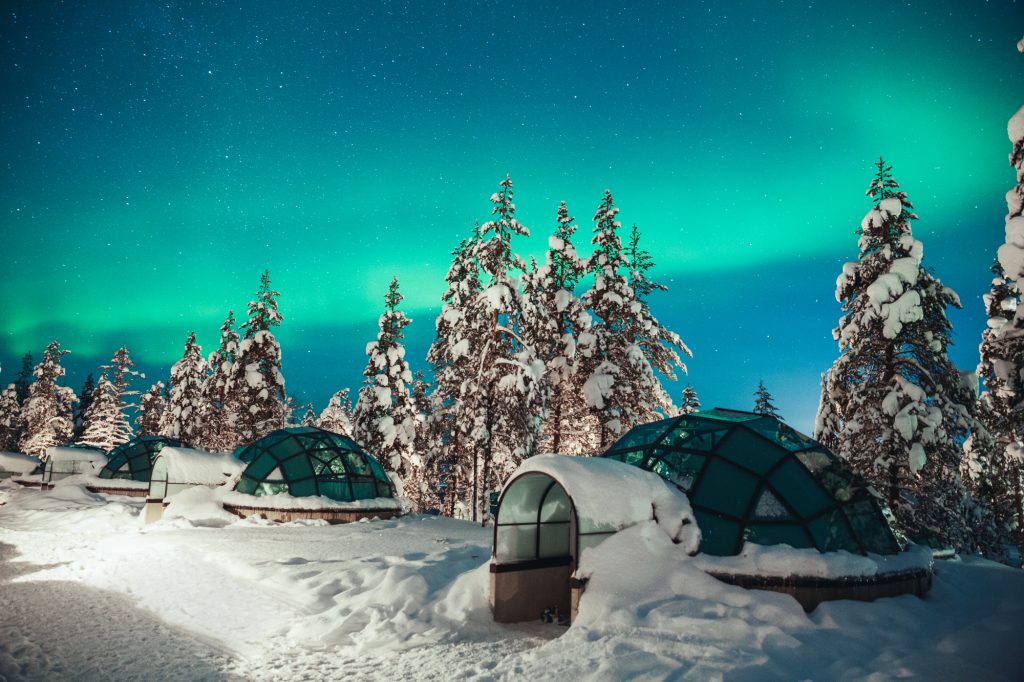 Considered one of the most iconic natural phenomena on the planet, The Northern Lights are at the top of most peoples' bucket lists. Trek via snowmobile or sled to increase your chances of getting front-row seats to the most enchanting show on Earth.
Contact our experts to learn more about planning your adventure today!