Discover the Secrets of Swarovski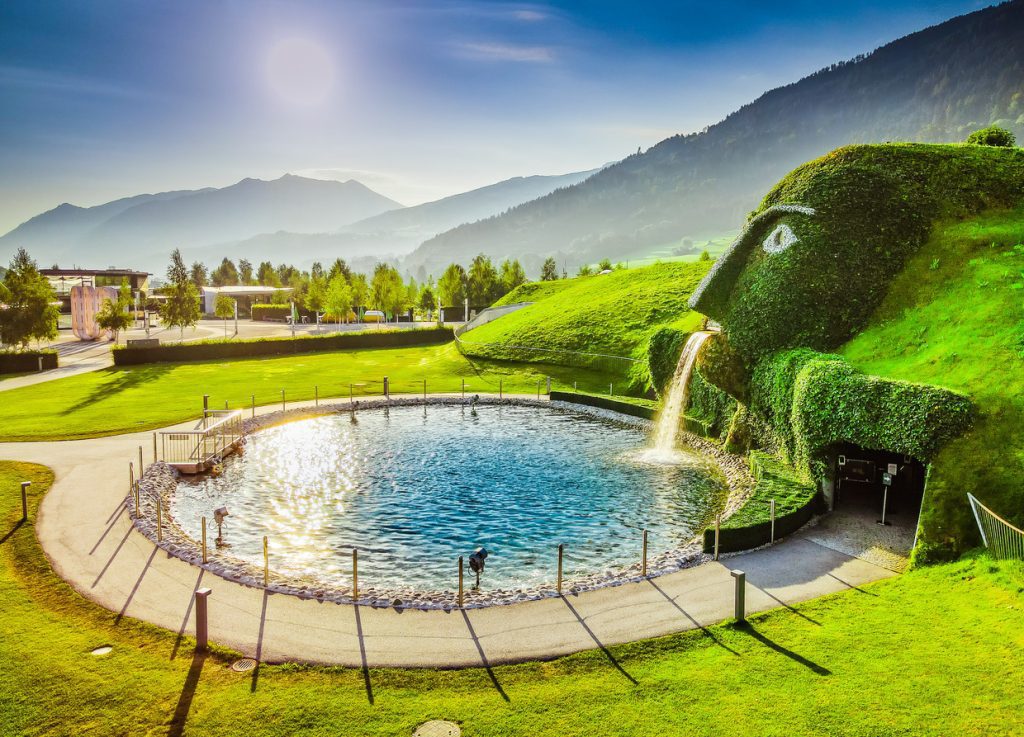 This year, only Exeter guests will have the opportunity to see where all the artistry and magic happens at the Austrian home of Swarovski, just outside Innsbruck, in the town of Wattens.
Guided by a Swarovski insider you will visit the hub where creativity and technology meet. Step inside the design center to see the vast options of raw products that clothing designers, set designers, and more have access to and walk through the manufacturing area where specially commissioned pieces are designed and created.
VIP Experience at Crystal World
Next, experience sensory overload at the other-worldly Swarovski Crystal World, part art installation, part store, and park.
Enjoy the art installations outside in the fantastical park, then, later, step inside the Chambers of Wonder, a series of rooms featuring crystal art created by some of the world's greatest artists, including Andy Warhol! The Chandelier of Grief, by Yayoi Kusama, is particularly outstanding.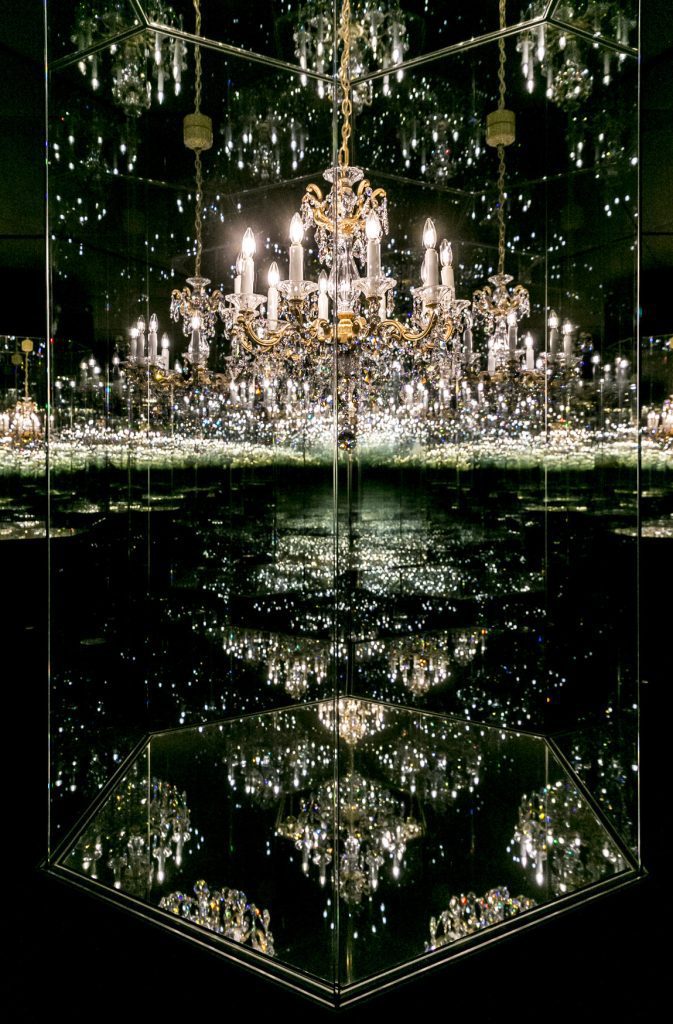 After your visit, meet your VIP host to enjoy a glass of champagne and discuss the rooms, their themes, and what it took to realize these amazing art installations. Then should you choose – shop, shop, shop…
Shop like a VIP in Vienna!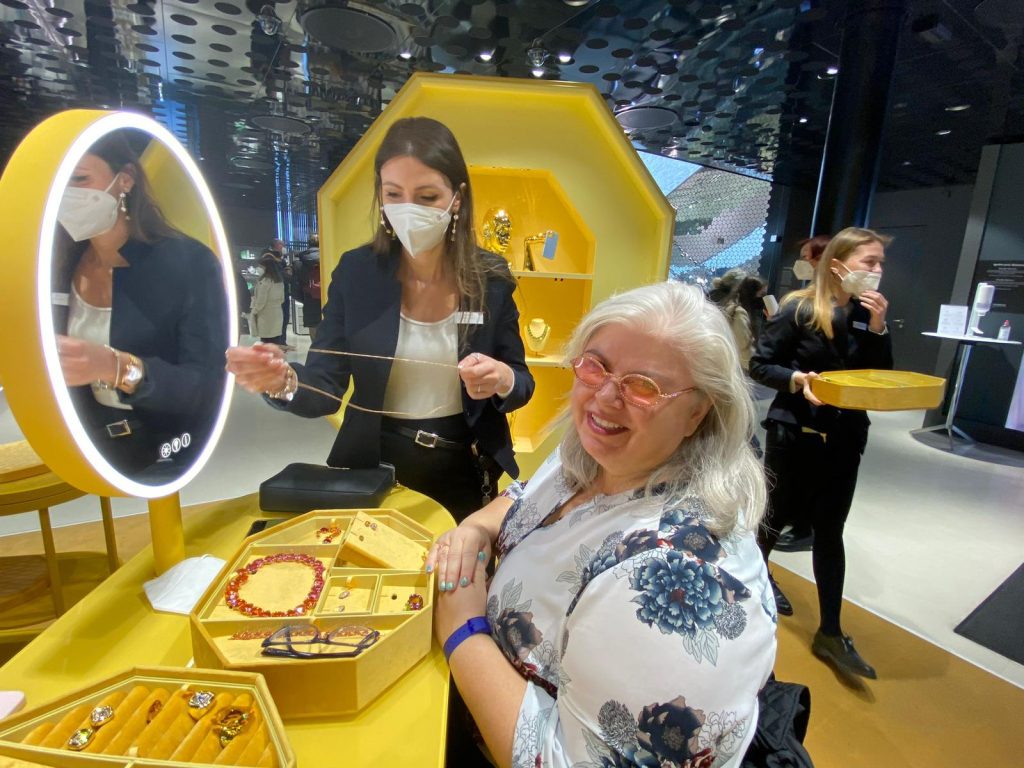 Vienna, home of the Swarovski flagship store will welcome you for a VIP experiential shopping trip.
Your personal shopper will regale you with tales of Swarovski's past – from Hollywood, to pop stars, and Viennese debutante tiaras!  Enjoy champagne while discussing your jewelry tastes, your favorite colors, and your style. Then, try on as much or as little jewelry as you like. There is no pressure to purchase anything. However, if something sparkly catches your eye, the first €100 of your shopping experience (per couple) is included!
For more details about any of our destinations, contact us: 800.633.1008 or 813.251.5355 or email.