Ljubljana, Lake Bled & The Julian Alps
Slovenia is a jewel of a country where they can enjoy nature, dine alfresco, and enjoy many experiences while staying in boutique, unique accommodations.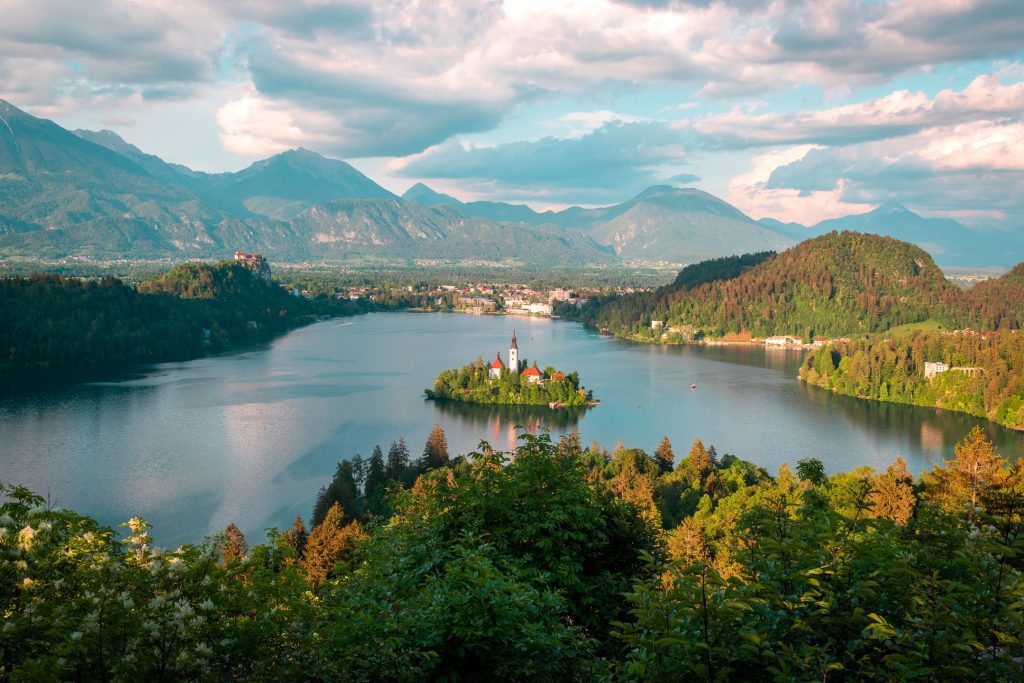 Why Slovenia?
Outstanding Natural Beauty
The stunning Julien Alps and Lake Bled are a magnet for travelers who enjoy being in nature. Ljubljana is a delightful city full of Austro-Hungarian architecture and old-world charm and one of the most romantic cities in Europe. "Just google Slovenia and go to the images page and you will immediately understand." Condé Nast Traveller in a recent article about Europe's 10 most underrated countries.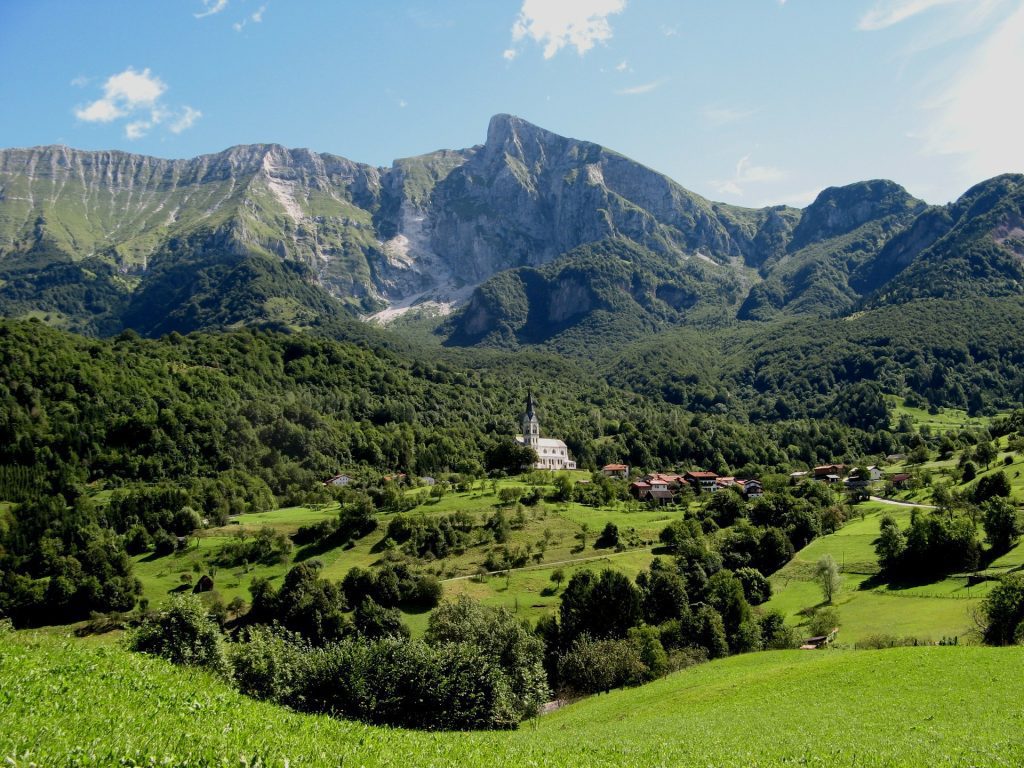 Culinary Delights
Slovenia is renowned for gastronomy. From farm-to-table to Michelin restaurants, all ingredients focus on locally grown produce. We have done all the research for you and can recommend the best restaurants from simple fare to fine dining.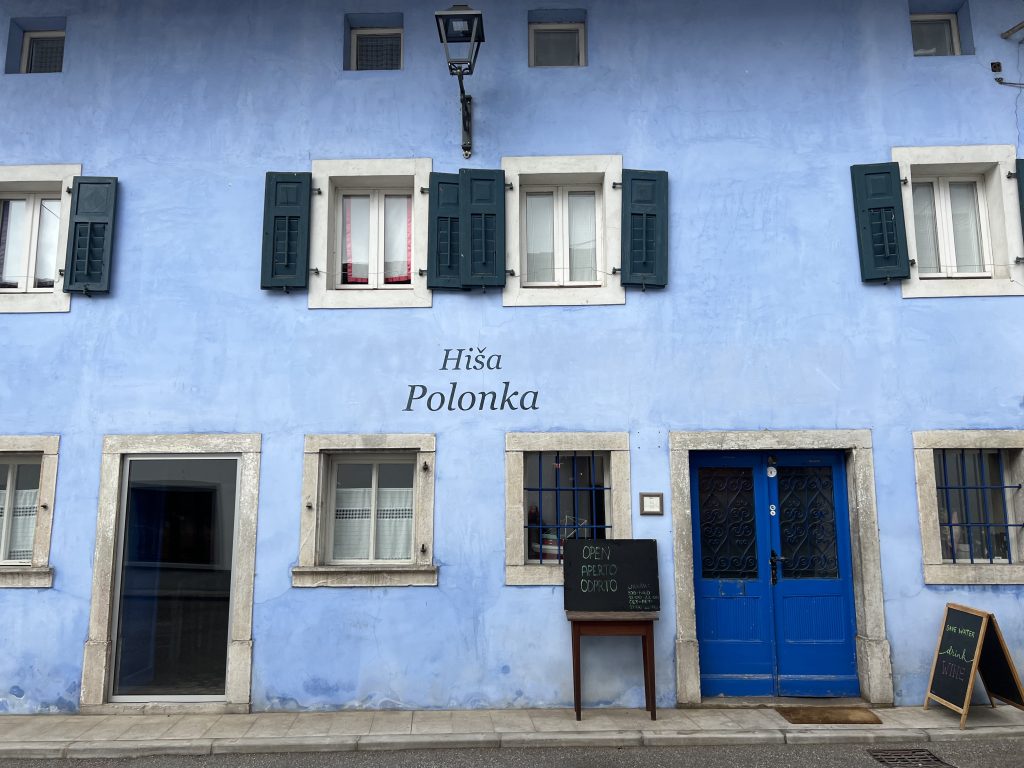 Award-Winning Wine
Slovenia is a major wine producer with three major wine-growing regions. Award-winning vintners combine with delightful small wineries in stunning locations.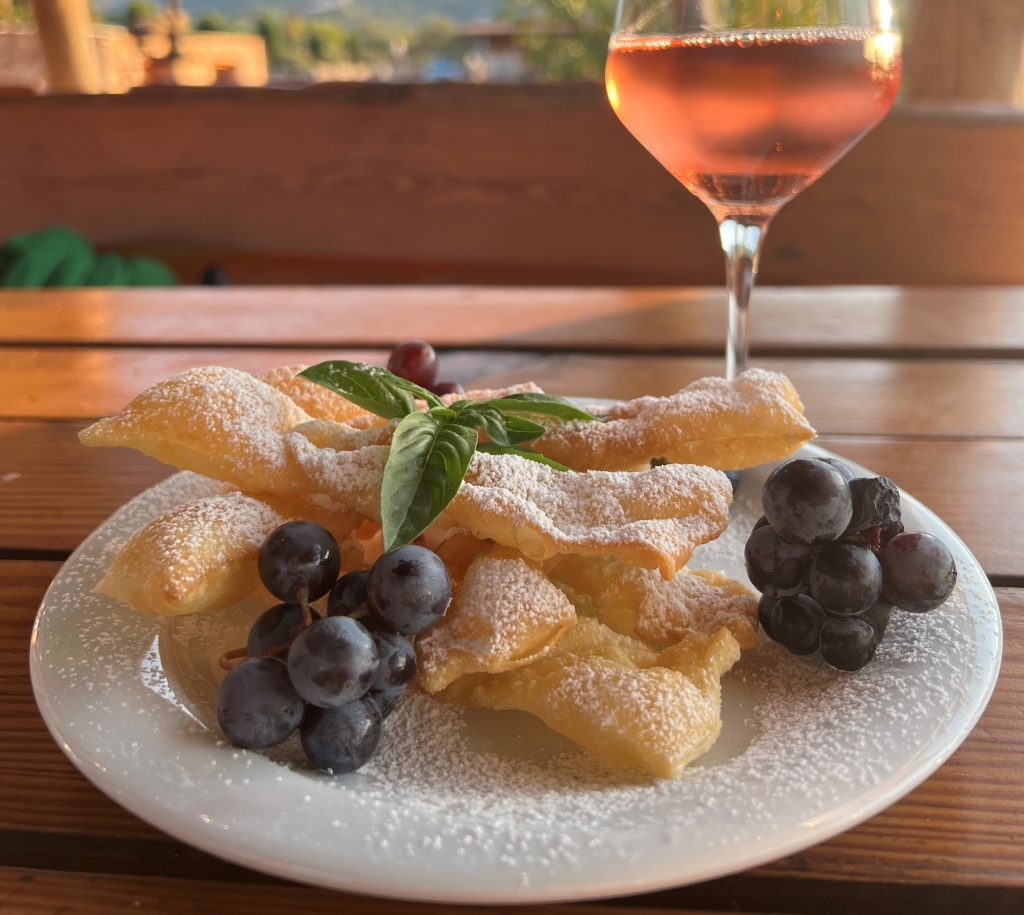 Safe Haven
In uncertain political times instinct is to travel to countries that are considered safe havens. With a population of just 2 million, Slovenia has over 6 million visitors a year, (2019) and the vibrant travel economy is one of the most important parts of the local economy. You are guaranteed a warm welcome everywhere you go.
The options are endless and our first-hand knowledge and experience will be invaluable in helping you plan the best possible trip.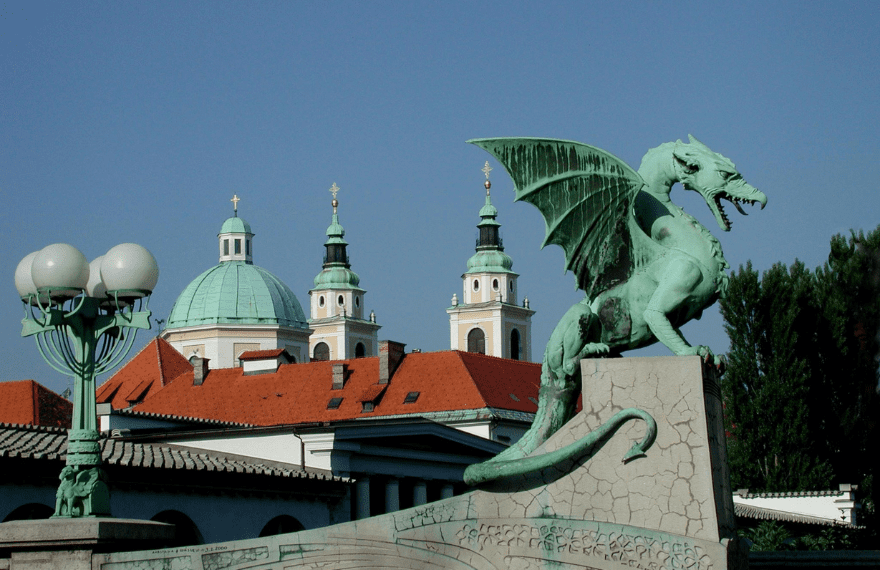 For more details about any of our destinations, contact us: 800.633.1008 or 813.251.5355 or email.