Experience a stay like no other at Hotel Lilla Roberts, situated between the heart of Helsinki and some of its most prestigious residences.
With 130 individually-designed rooms dedicated to relaxation, you'll be surrounded by an air of luxury that's hard to come by anywhere else in the city. The onsite restaurant Krog Roba provides authentic Nordic cuisine while their chic bar Lilla serves award-winning cocktails with a special twist – all just steps away from your room!
But if it's an adventure you seek then why not take advantage of our complimentary fitness center or bike rentals? Get out there and explore this beautiful urban playground before coming back for drinks on our rooftop terrace where breathtaking views await!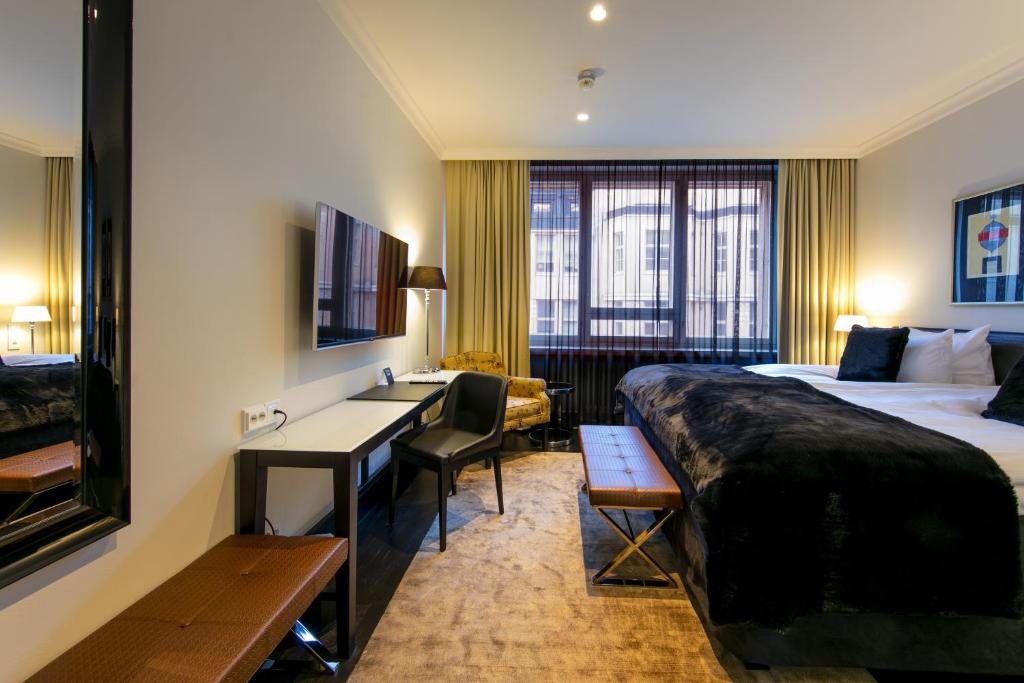 Perfect Location 
Luxurious Style
Breathtaking Views