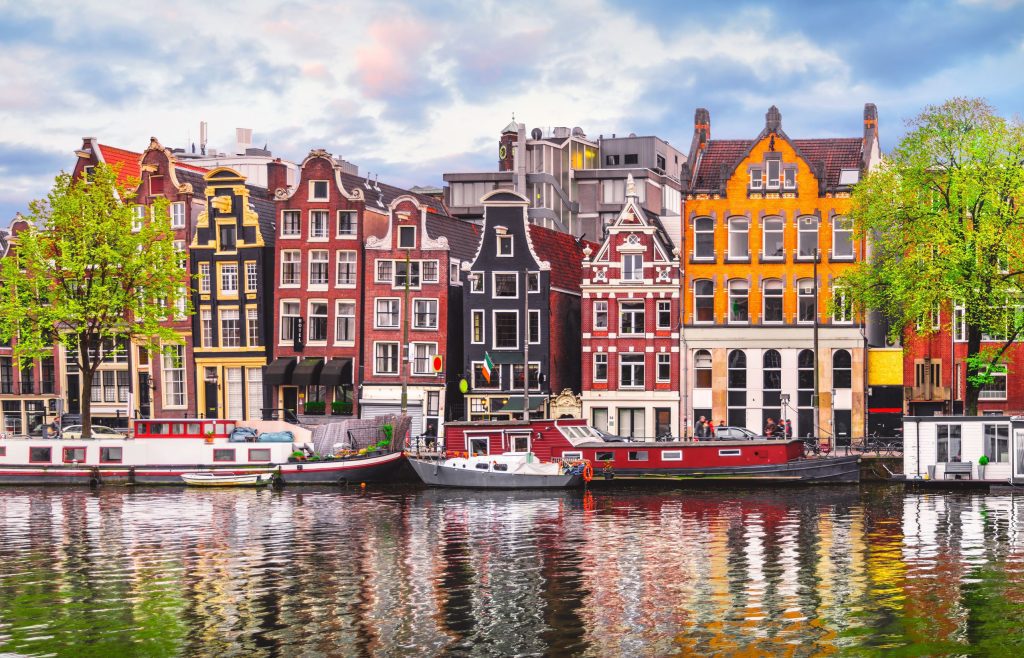 Upon your arrival into Amsterdam, you will be met by your driver and transferred to your hotel.
The remainder of your day is at leisure
Today enjoy an overview walking tour of the city with a private guide.  You'll see the most important parts of the city, including Dam Square and the 17th-century Central Station building. You will also explore the neighborhood of Jordaan where you will find some of the most scenic outdoor markets in the country.
Exeter International Extraordinary Experience
See Amsterdam as it's meant to be seen from your own private luxurious canal boat. Enjoy snacks and drinks on board while you have the perfect introduction to the city.
The highlight would be a visit to the Rijksmuseum.  This is the largest museum in the Netherlands, featuring an astounding 1.5 kilometers of art, and showcasing many works of Dutch masters, items of the Netherlands' cultural history and more.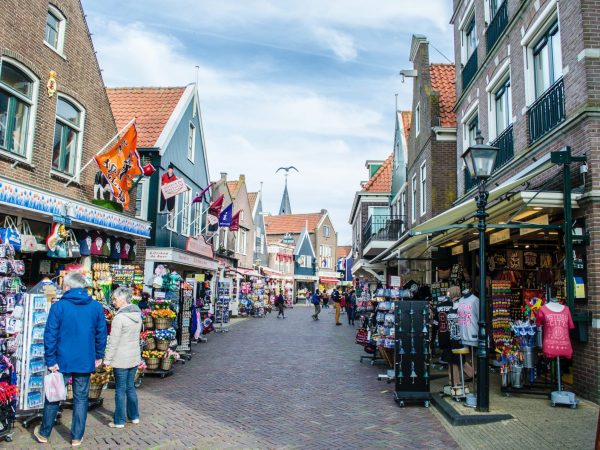 Today, start with a visit to a traditional local farm near Amsterdam.  You'll have the opportunity to taste different kinds of homemade cheese and learn about the production process.  You can also see how typical Dutch wooden shoes are made.
Afterward, explore some of the smaller cities in the countryside.  One stop is Volendam, the old fishing village at the Ijsselmeer.  The village is characterized by countless little houses around the small fishing port. It's a great place for a stroll and a place where one can try a traditional tasty Dutch style herring!
Continue on to Edam, a city with a rich history. It began in the 12th century, when farmers and fishermen settled along the little Ye river. With that 'Yedam' was created. This primitive settlement developed into an increasingly prosperous town well into the 17th century, with shipbuilding played an important role in this growth.
Enjoy a day at leisure. Modern Art fans should not miss the Amsterdam Stedelikj Museum, with one of the richest collections of modern art and design in the world. The collection includes works by Warhol, Matisse, and Casimir Malevich, it is not one to be missed for fans of modern art. 
Continue onto Modern Contemporary Museum Amsterdam (Moco). Set in a villa dating back to the early 1900's, the museum features modern and contemporary art from such artist as Dali, Banksy and Lichtenstein.  Street art and underground art are widely showcased.
Stop by the Bloemenmarkt (Flower Market), the only floating flower market in the world, located in the Singel district. You'll find flowers, seeds, bulbs and rare flowers from all over the world.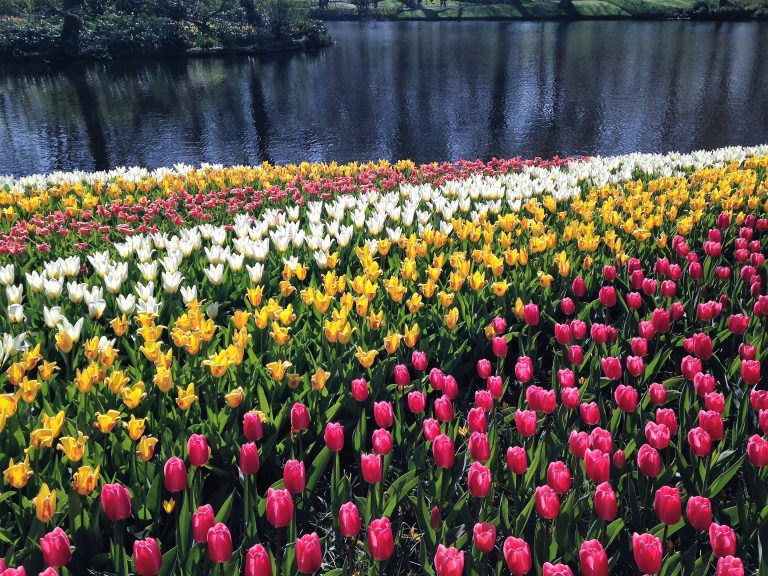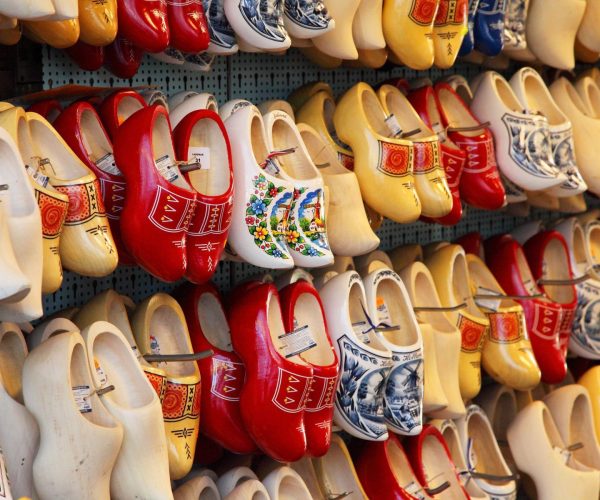 Our process is high-touch, and extremely personalized. Let us walk you through the steps when you decide to travel with Exeter.
Connect
Tell us what you'd love from your next adventure or ideas you have.
Customize
Let us craft itineraries tailored to your specific interests, travel style and wishlists.
Confirm
Collaborate and refine details with us as we begin to arrange logistics, such as accommodations, private drivers, or entrance fees.
Travel
Travel confidently with 24/7 local support and expert assistance.