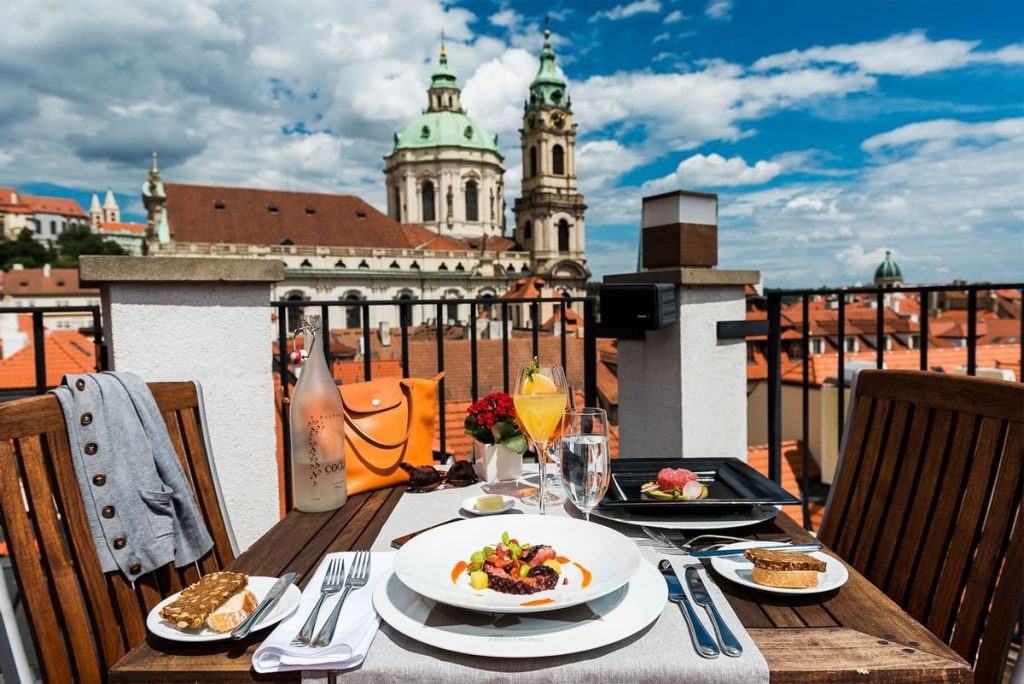 Perhaps more than any other city in Europe, Prague has kept its pre-modern charm. Spared the destruction of the Second World War, the ancient structures of the city still exist in their original state. Prague is a walking city as it was designed over many centuries for the pedestrian and the horse. The inner city lacks major avenues
as found in Paris or Rome, giving the city its unique character.
Strahov Library VIP visit
This morning, enjoy a guided overview drive of some of Prague's top sites. Drive by the famous Dancing House and through the historical area of Vysehrad, with its 10th century fort. You will also observe modern local Czech life with a drive through the bustling residential area of Vinohrady, once covered by vineyards. You will then head towards the Castle District and Hradčany.
Exeter International Extraordinary Experience
Today you have a VIP visit to the Strahov Monastery.  Here, you will be invited into the two main halls of the library (the Philosophical Hall and the Theological Hall).  These two halls are always viewed by the public through the narrow doorways at the end of each room, but you will be allowed to enter the rooms to walk alone among the ancient books and artifacts. Included today will also be a visit to the Prague Castle complex.    
 Your day will end in the Malá Strana or Little Quarter, which is best known for the Wallenstein Palace and Church of St. Nicholas.  Also, it is here in the Malá Strana that you will find many charming restaurants and unique shops full of Bohemian glass and the marionettes that are so famous in Prague.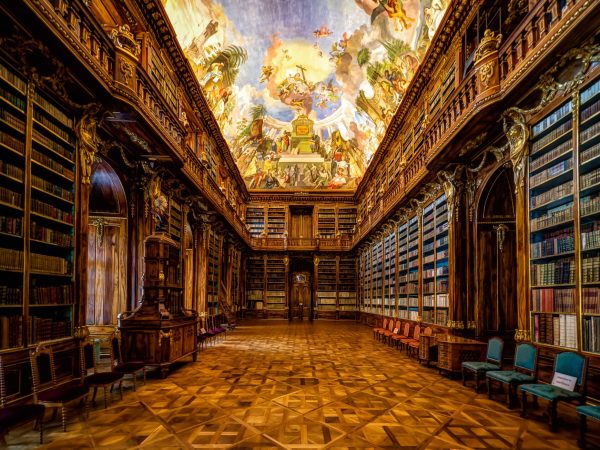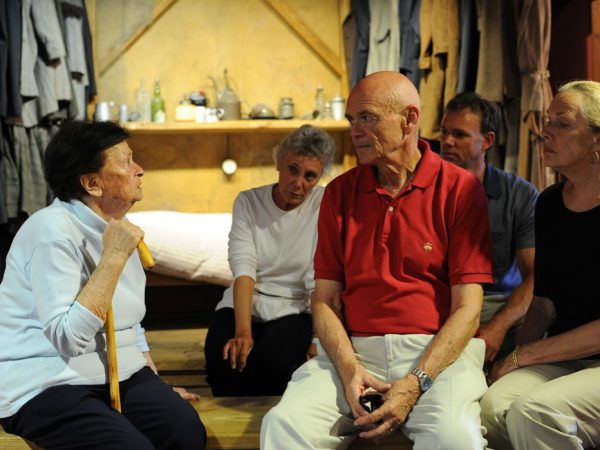 Today your guide will meet you in your hotel lobby and will and take you through Prague's famous Jewish Quarter and the Old Town. Visit the historic synagogues, including the ancient Old-New Synagogue, which was built in the late 13th century, making it the oldest synagogue still in use in Europe.  A personal favorite is the Pinkas Synagogue, which is now a memorial to the nearly 80,000 victims of the Holocaust from Bohemia. 
After your tour of the Jewish Quarter, your guide will take you through Prague's storybook Old Town.  You'll want to see the beautiful expanse of the Charles Bridge but it's a more magical experience to visit it very late or very early on your own, when it's free of the souvenir stands and tourists.
Finally, you will enter New Town- which is new because it was only founded in 1348!  Here you can visit Wenceslas Square, were over the many centuries demonstrations of civil discontent have taken place.
If you are a fan of castles and architecture, our recommendation would be the village of Karlštejn and its beautiful castle. Karlštejn is an exceptional castle not only for its historical significance but also due to its robust structure and architecture. Must see is also Chapel of the Holy Cross – the spiritual heart of the castle and once of the Holy Roman Empire.
For Jewish Heritage take a trip to Terezín, approximately 45 minutes outside of Prague, and visit the New Jewish Cemetery, where Franz Kafka was buried. Just south of Terezín, visit the former Nazi concentration camp Theresienstadt.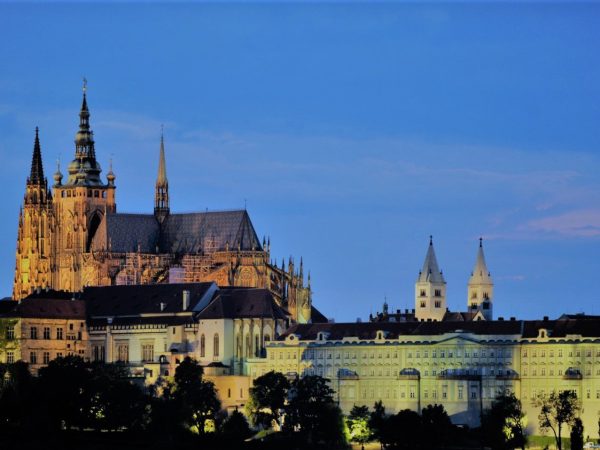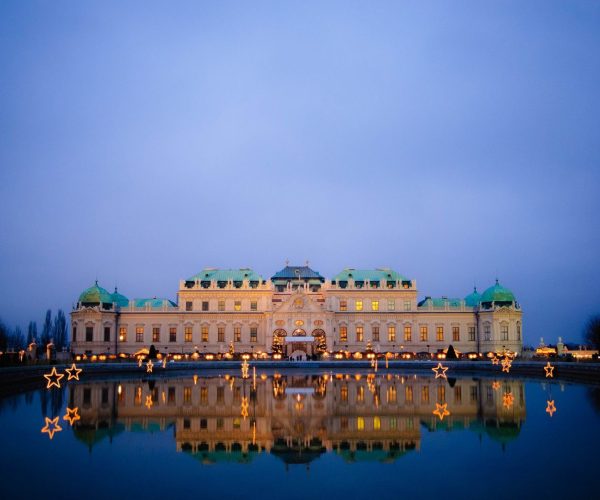 Why not extend your stay? Prague combines ideally with Budapest & Vienna.
Our process is high-touch, and extremely personalized. Let us walk you through the steps when you decide to travel with Exeter.
Connect
Tell us what you'd love from your next adventure or ideas you have.
Customize
Let us craft itineraries tailored to your specific interests, travel style and wishlists.
Confirm
Collaborate and refine details with us as we begin to arrange logistics, such as accommodations, private drivers, or entrance fees.
Travel
Travel confidently with 24/7 local support and expert assistance.