Essential Swedish Lapland
Arrive in Stockholm and enjoy the rest of your day in the marvelous Swedish capital.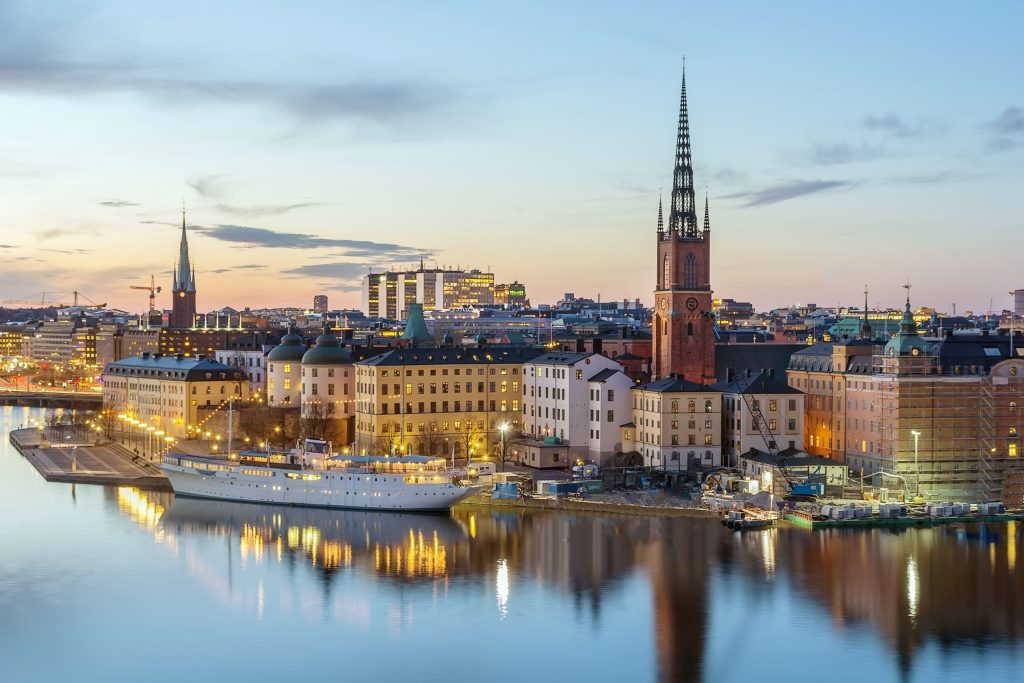 This morning, your guide will meet you in your hotel lobby for a visit to Gamla Stan (Old Town) to explore the narrow winding streets and historic buildings. 
You will also find Tyska Kyrkan, in Old Town. The church is referred to as the "German Church" as it was created for German merchants who had settled in the area. The church's bells can be heard ringing though Old Town numerous times a day.
During your walk, you will pass by Riddarhust, the House of Nobility, dating back to the 17th century which now houses the records of the Swedish Nobility as well as the Royal Palace and Royal Armoury- an award-winning museum situated in an atmospheric cellar vault beneath the Royal Palace
Continue onto Djurgården, a natural resort in the heart of Stockholm, where you will visit the Vasa Museum. The Vasa, perhaps the grandest and most ambitious ship ever to be built in Sweden, is the city's prized treasure. She capsized and sank straight to the bottom on her maiden voyage in the 17th century only to be salvaged nearly 333 years later in 1961.
This morning, you will be transferred to the airport for your flight to Kiruna.
Upon arrival into Kiruna, you will be greeted and transferred to the ICEHotel located close by in Jukkasjärvi. You will have a chance to experience their famous "Cold rooms"!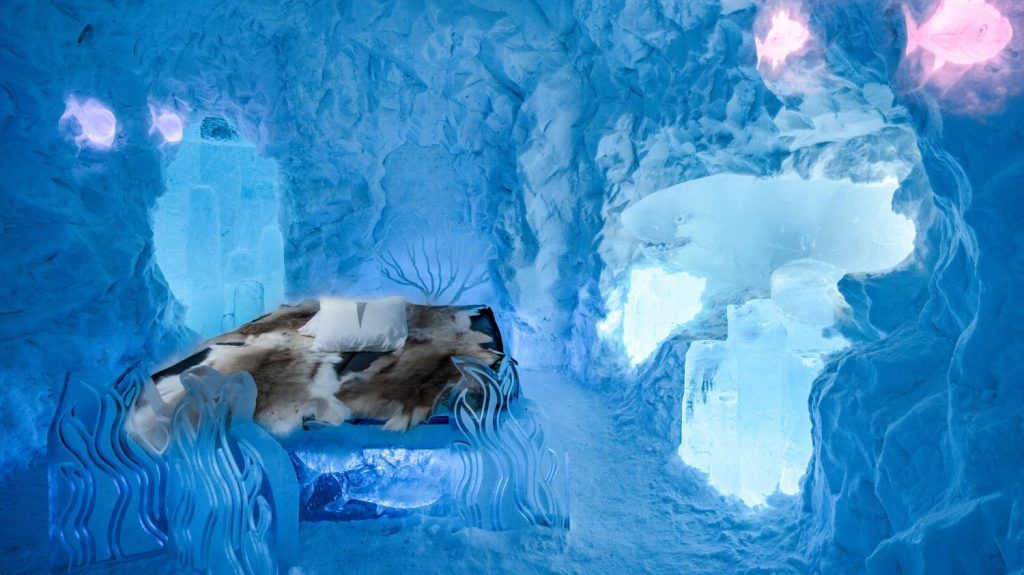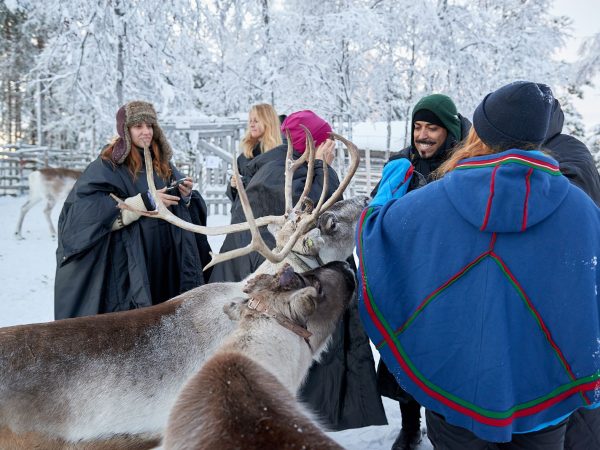 With an array of activities to choose from, you can go dog sledding, raindeer sledding, or snowmobiling through these magical lands! 
Today, you may want to visit the famous Sami Village and experience their unique culture and way of life. You may choose to do some fishing or learn how to become an ice sculptor!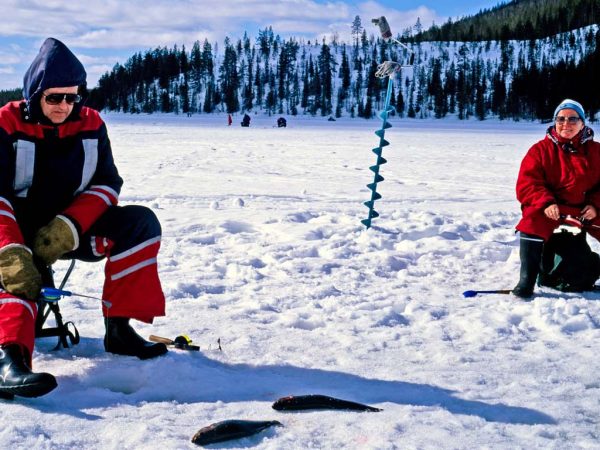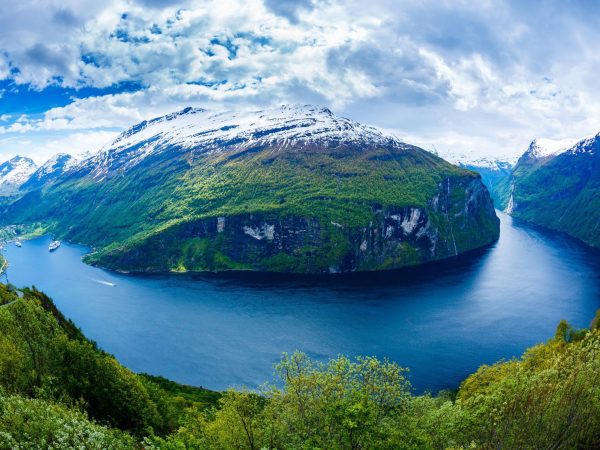 Why not extend your stay? Sweden combines ideally with other Scandinavian countries.
Our process is high-touch, and extremely personalized. Let us walk you through the steps when you decide to travel with Exeter.
Connect
Tell us what you'd love from your next adventure or ideas you have.
Customize
Let us craft itineraries tailored to your specific interests, travel style and wishlists.
Confirm
Collaborate and refine details with us as we begin to arrange logistics, such as accommodations, private drivers, or entrance fees.
Travel
Travel confidently with 24/7 local support and expert assistance.