Upon arrival, you will be transferred to the hotel in Bad Ragaz.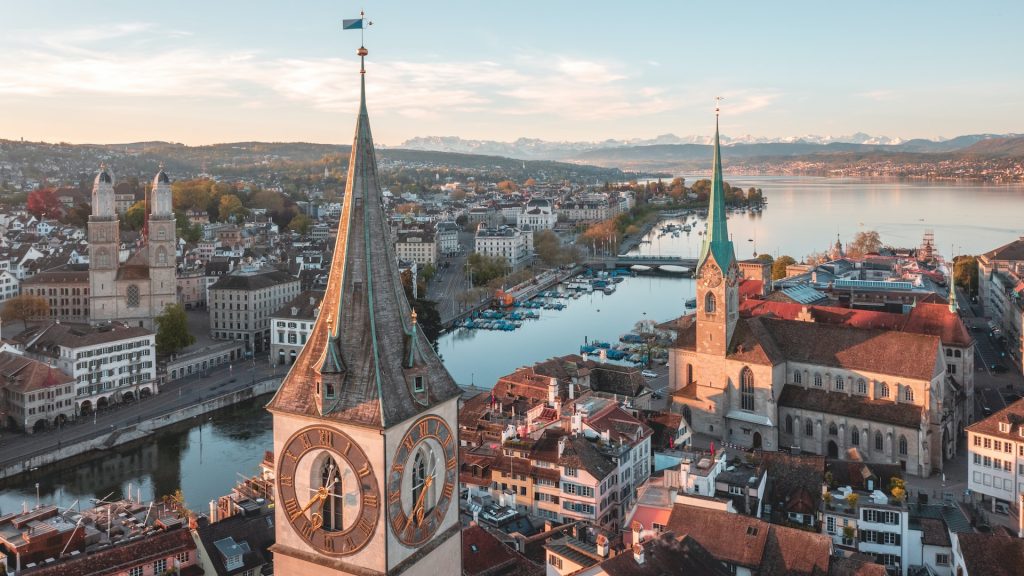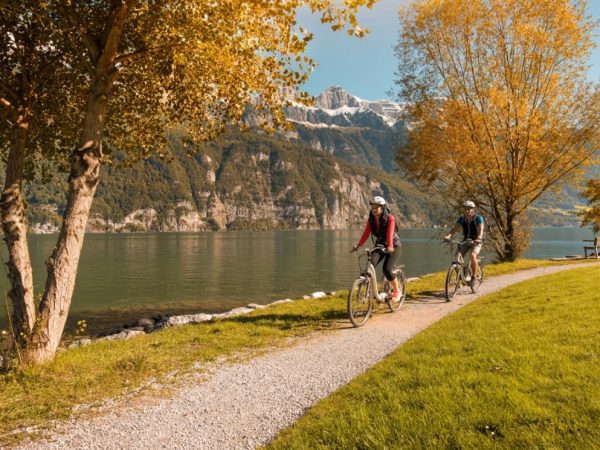 On our journey today, you will have several stops to get insight into the steps of wine production, enjoying a tasting accompanied by local specialties. 
The rest of the day is at leisure to enjoy the area.
Today, we will head to Chur, Switzerland's oldest city for a tour.  Chur charms visitors with its fine mountain setting, twisting alleys, and historic buildings. Celts, Romans, Ostrogoths, Franks – all ruled Chur, the gateway to important trade routes and alpine passes, at one time or another. What remains today, is its 5000-year history, documented by Early Stone Age and Bronze Age finds and artifacts from the Roman period, as well as testimonies to more recent history such as the 800-year-old Cathedral near the bishop's residence.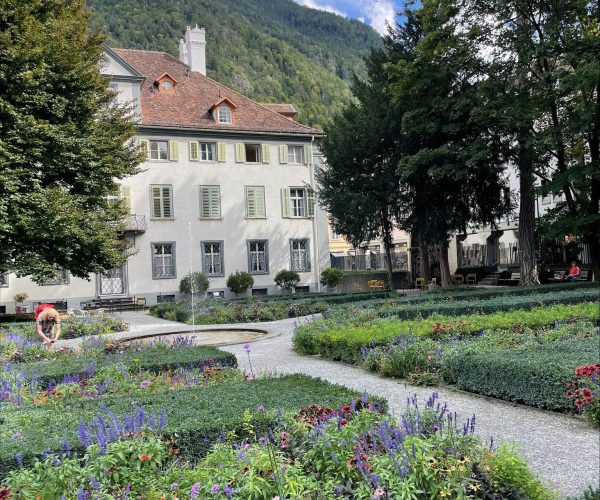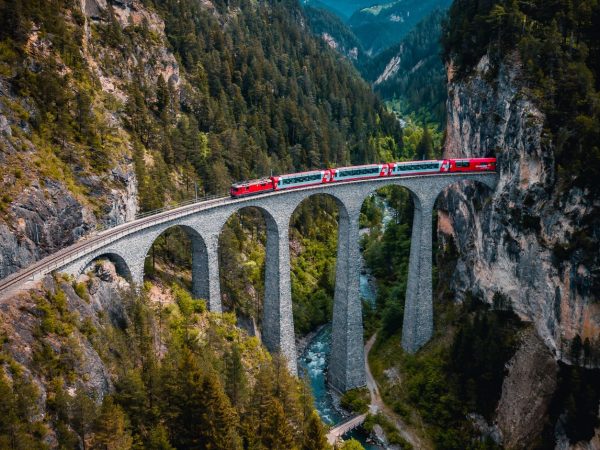 Today we are heading to Zermatt.
We will be transferred to Chur to board and travel on the Glacier Express to Zermatt.  This journey will take a little over 6 hours. 
Today, a group hike can be arranged tailored to your fitness level.
Gornergrat and Matterhorn Paradise are both breathtaking mountain excursions, as high as they come, offering a bird's eye view of the Swiss Alps. If going up the mountain is not your preference, enjoy a tour of the quaint town, considered to be the cradle of the golden age of Alpinism during the 19th century.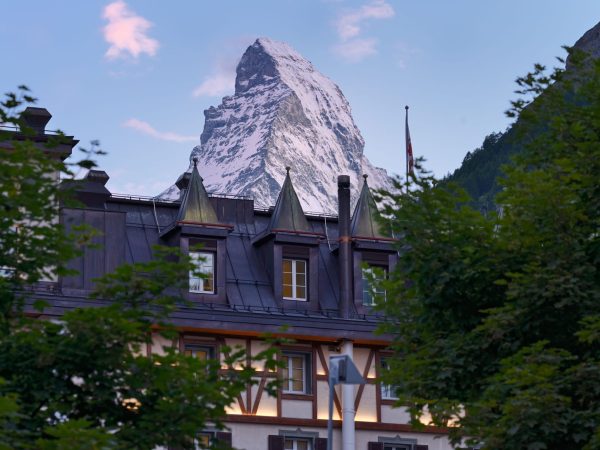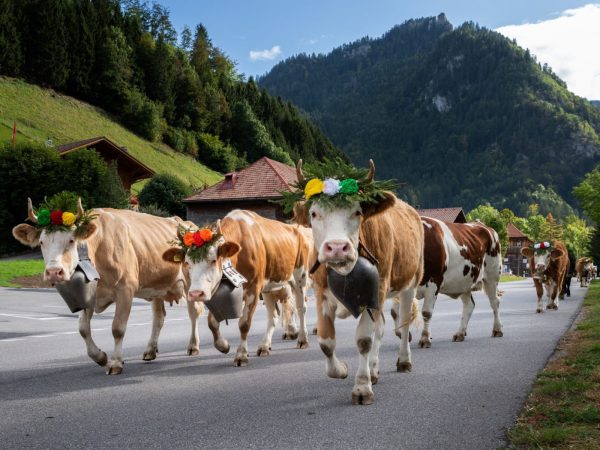 This morning, we will explore the region inland. We will be transferred to the medieval town of Gruyères to get a taste of the beautiful countryside and its traditions.  
We will first enjoy a tour through the charming cobblestoned streets. The small, picturesque town of Gruyeres appears to have emerged straight out of the Middle Ages.
A visit here would not be complete without cheese! We will enjoy lunch at a local restaurant where fondue, wine and traditional Swiss food will be served.
This afternoon we will head to Lucerne.
Today, enjoy a day outdoors. After taking the funicular down and the boat to the city pier, our guide will meet us.  We will head to Kriens, where we will board the gondola and cable car to Mount Pilatus. Mt. Pilatus standing tall has captured the imagination and has been the setting of countless lore and legends. Said to be the ancient home of dragons, from the very top one has a panoramic view of the 73 Alpine peaks, jagged and lining the sky like a dragon's teeth.
We will have lunch at the top, with breathtaking views, covering the whole Lake Lucerne region.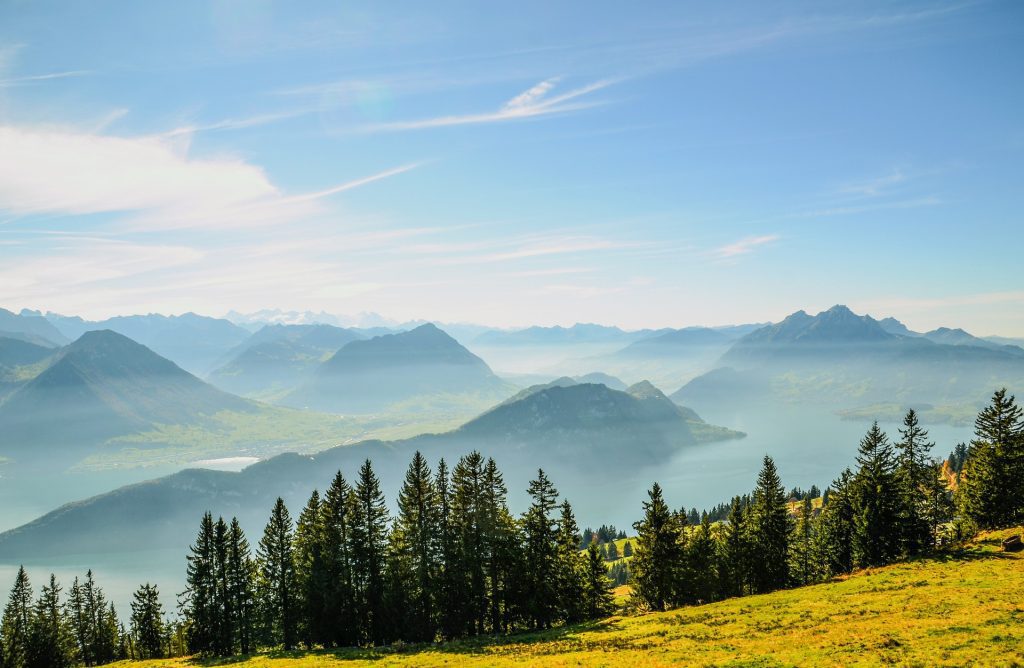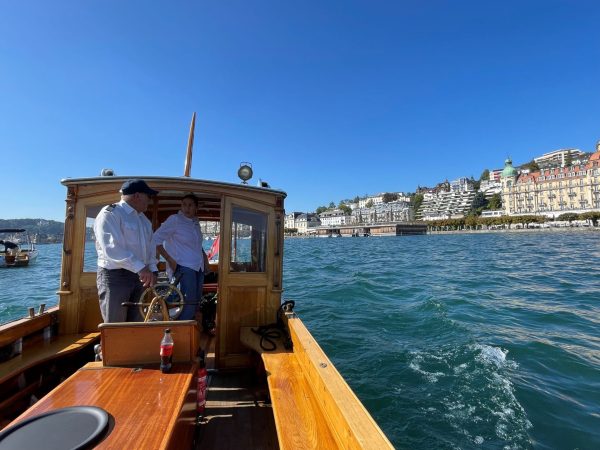 In the morning, we will transfer to Brienz and visit one of the wood carving factories in the area, where we will be welcomed for a workshop. A woodcarver will show us the perfect way to create and paint our own cow! Drinks and local cheese will be served along.
Later, embark on a private cruise on the oldest passenger ship on Lake Lucerne and feed your senses in the world of chocolate. A local Chocolatier will welcome you aboard, and offer pairings of chocolates and wines while you marvel at the beauty of Lake Lucerne and the surrounding mountains. Relax, slow down and enjoy the journey on this antique wooden boat!
Want to extend your stay? Switzerland combines ideally with Austria.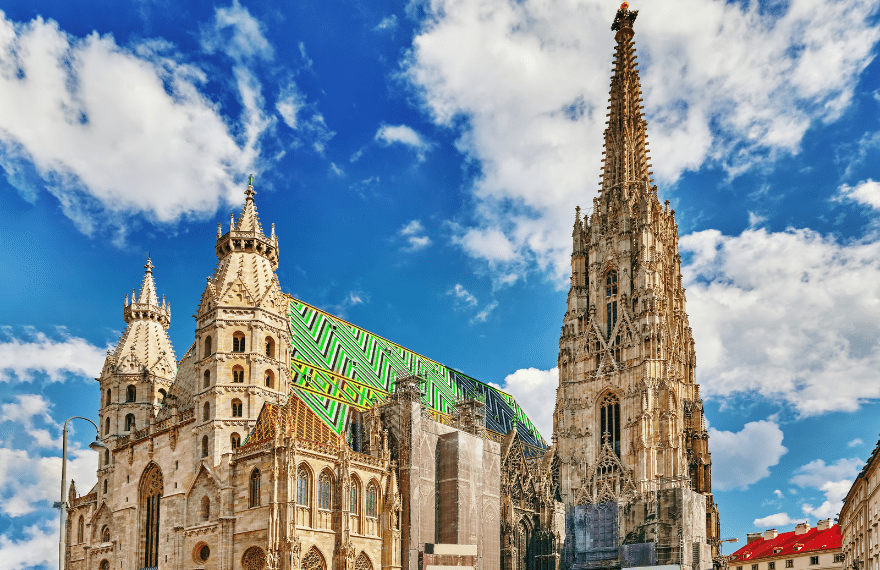 Our process is high-touch, and extremely personalized. Let us walk you through the steps when you decide to travel with Exeter.
Connect
Tell us what you'd love from your next adventure or ideas you have.
Customize
Let us craft itineraries tailored to your specific interests, travel style and wishlists.
Confirm
Collaborate and refine details with us as we begin to arrange logistics, such as accommodations, private drivers, or entrance fees.
Travel
Travel confidently with 24/7 local support and expert assistance.
This morning, you will be transferred to Buzet in Croatia where you will meet a truffle hunter and his dogs. This is a family truffle business located in a small village. Head into their private woods to see how the dogs find the truffles!
Afterward, bring your find back to the farm and learn how to wash and prepare them. Your hostess will create a special truffle- focused lunch for you.