The recent wave of new Jewish museums clearly proves that there is a trend in Central and Eastern Europe to finally address its Jewish history in all its richness and complexities. Jews have lived in this part of Europe for more than a millennium however, our knowledge of Jewish contribution to local culture and history is often overshadowed by the enormous tragedy of the Holocaust. With Hanukah just around the corner, we wanted to share our favorite Jewish sights in our part of the world.
POLIN Jewish Museum, Warsaw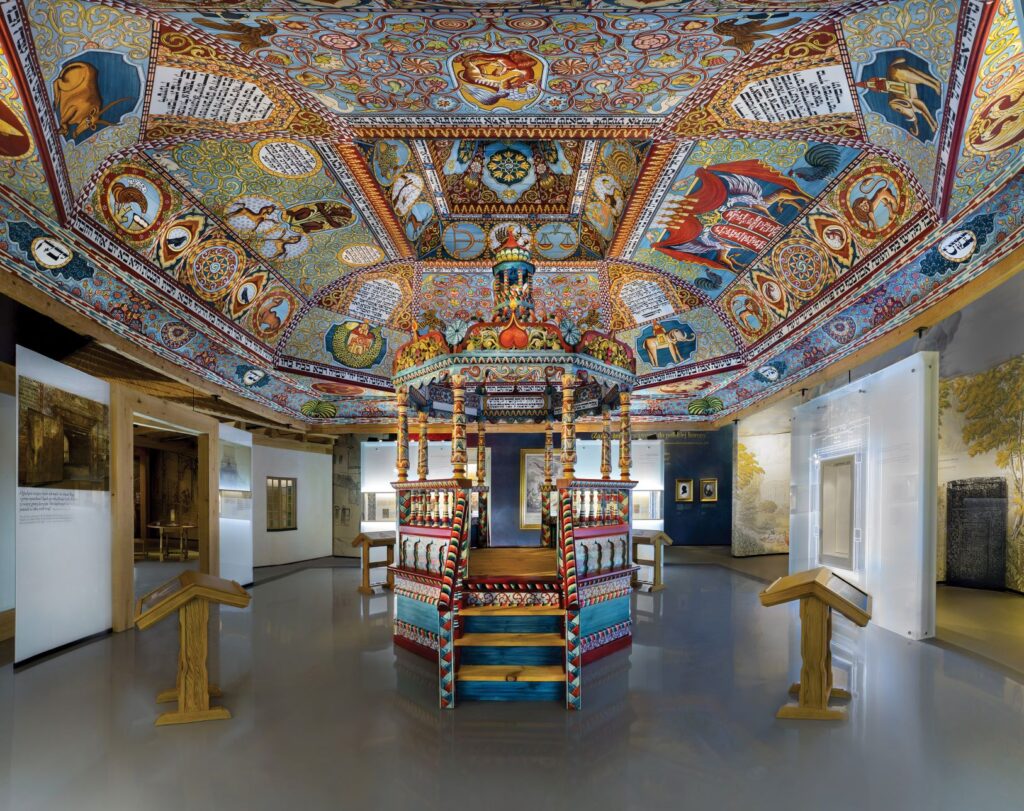 The newest European Jewish museum just opened in Warsaw is trying to change that. Called POLIN (the Hebrew name for Poland), the museum presents the thousand-year-long history of Polish Jews and while it does not shy away from difficult topics it also shows the often forgotten positives of Jewish and Polish relations and coexistence. The displays of the core exhibition are impressive in their design and interactivity without compromising the depth of information. The uber-slick building, designed by the Finnish studio Lahdelma & Mahlamaki, is bound to become one of the symbols of modern Warsaw.
Kazimierz – Krakow
Staying in Poland, Kazimierz – Krakow's former Jewish quarter – is now a buzzy and hip neighborhood that has fully embraced its history.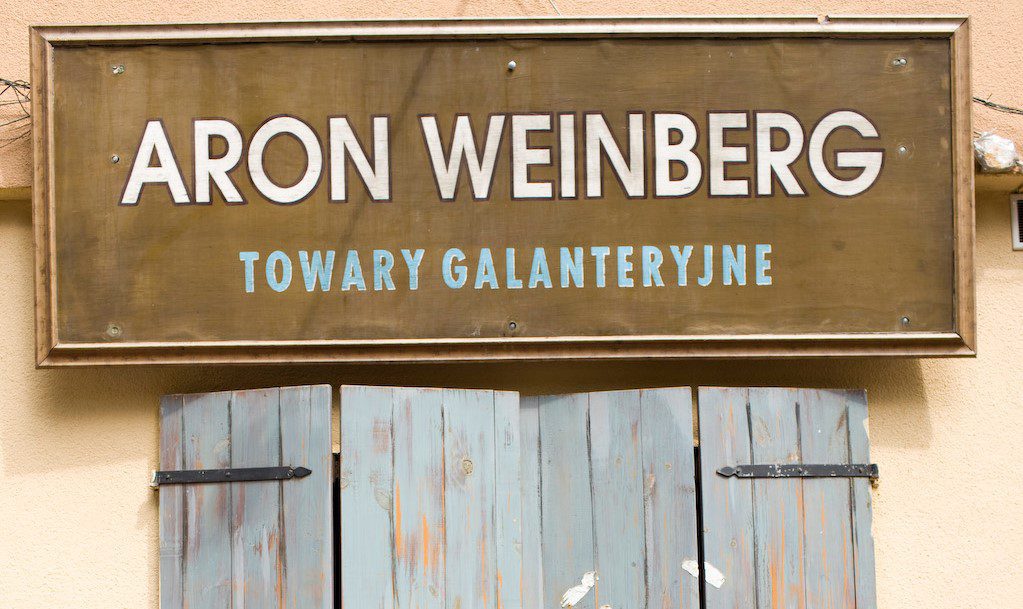 Besides visiting the gorgeously renovated synagogues, the cemetery and the Oskar Schindler factory, one can enjoy the annual Jewish Cultural Festival (26 June – 05 July 2015) or spend an afternoon browsing through bookstores, galleries and cafés with live klezmer music. This exciting atmosphere of renewal is a welcome respite after a visit to Auschwitz.
Prague
Prague's Jewish Quarter needs no introduction, but the number of sites and the architectural variety is just too impressive to leave it off of our list. Besides the Old New Shul, Spanish, Maisel, Pinkas, Klausen and Jerusalem Synagogues and the medieval cemetery, we think that the New Jewish cemetery is a must, and not just because Kafka is buried here!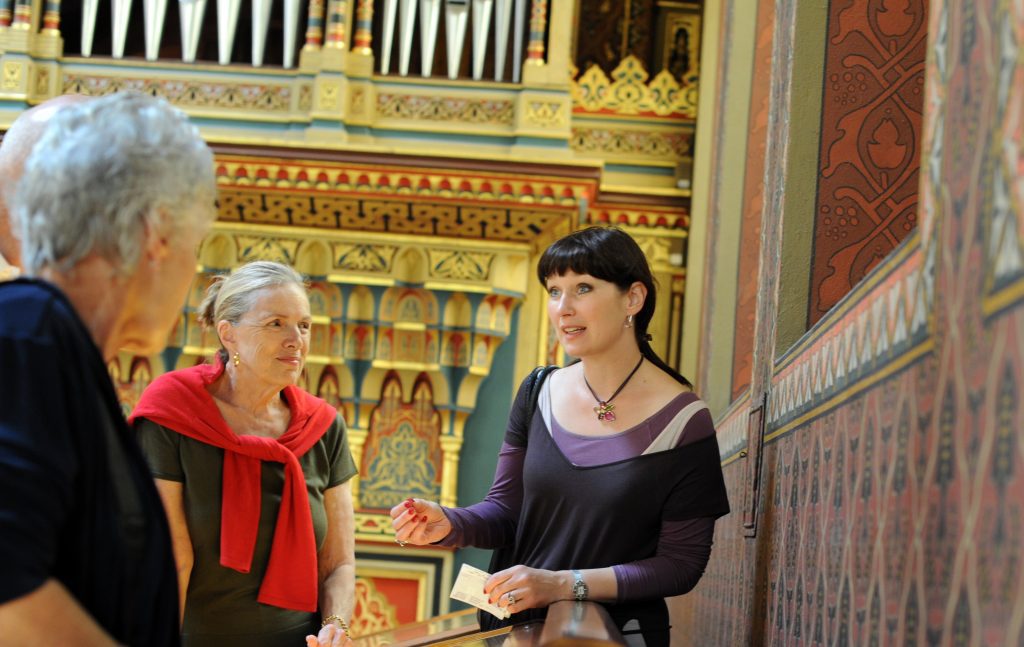 Featuring incredible tombs designed by noted Czech architects in an eclectic mix of styles from neo-gothic to constructivist, the highlight being art nouveau. A visit will give you the opportunity to reflect on the modern history of Czech Jews.
For more information, call 800.633.1008 or 813.251.5355