Ten questions for our Scandinavia travel expert, Leigh Landis.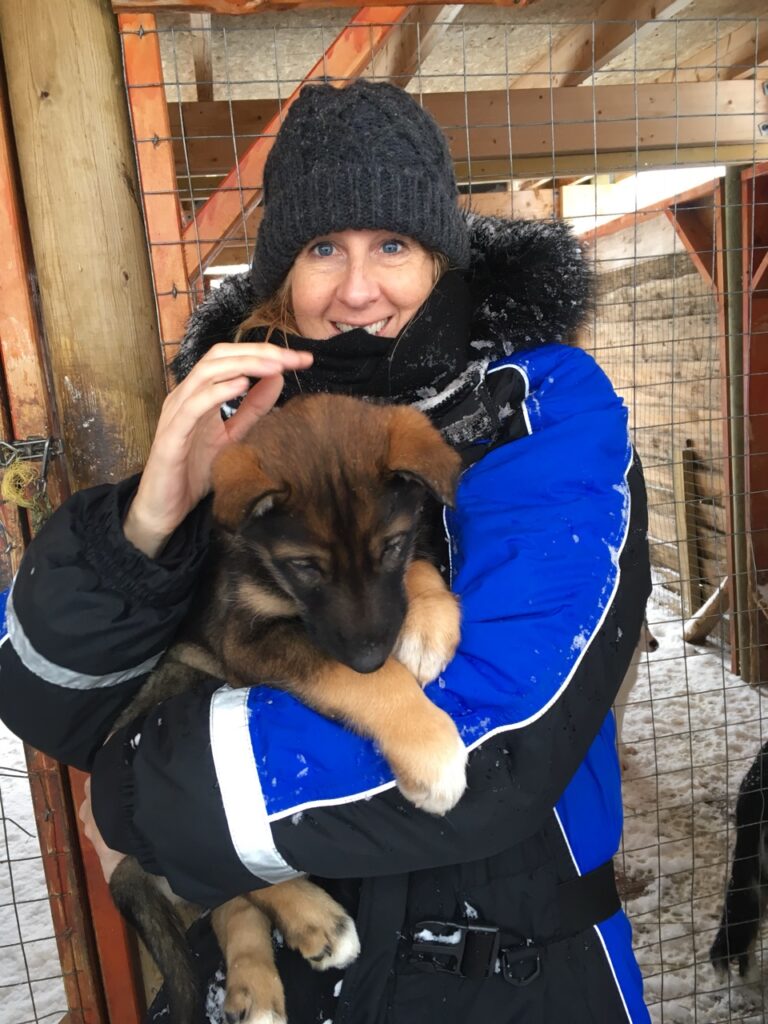 Tell us why we should travel to Scandinavia in less than 100 words.
Scandinavia perfectly blends its historic roots with its modern design flair. Cutting edge architecture shares space with 500 year old palaces. With all its capitals surrounded by water, maritime heritage takes center stage from the Viking Ship Museum in Copenhagen, the Vasa Museum in Stockholm and the Kon-tiki Museum in Oslo.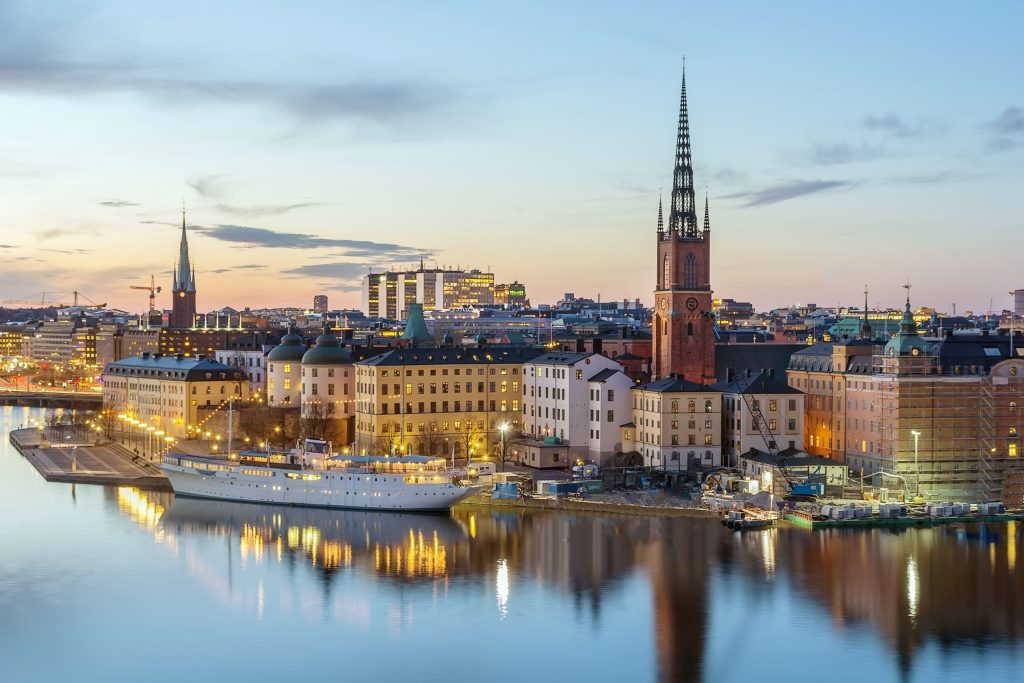 Stunning water views can be found throughout the cities, providing wonderful opportunities to relax, grab a seat and enjoy the scenery. Scandinavians love to relax so much they have even created their own word for it – "fika", to sit and enjoy coffee with friends.
If you could only visit one of the four countries, Denmark, Sweden, Norway or Finland, which would you choose and why?
Norway– for a mix of city and stunning fjord countryside –  all easily accessible via train and express boat.
If you had a week to travel in Scandinavia, where would you go?
I would book our Ultimate Norway program, Oslo-Fjords-Bergen.
If you had two weeks to travel through Scandinavia?
I would add in Stockholm and Copenhagen.
Scandinavia is notoriously expensive, how can we get the best value without compromising service?
Most cities offer great ferry/canal boats to get around to the sites and save money on a costly private vehicle service.
Describe each Scandinavian capital in three words!
Helsinki: Young, hip, design.
Oslo: Vikings, fjords, mountains.
Copenhagen: Bikes! Bikes! Everywhere!
Stockholm: Archipelago, traditionalists, regal.
Which is your favorite hotel in Scandinavia?
The Hotel Storfjord. The property is the perfect mix of rustic and luxury. The secluded location provides a great backdrop for hiking, kayaking, and exploring the fjords via boat.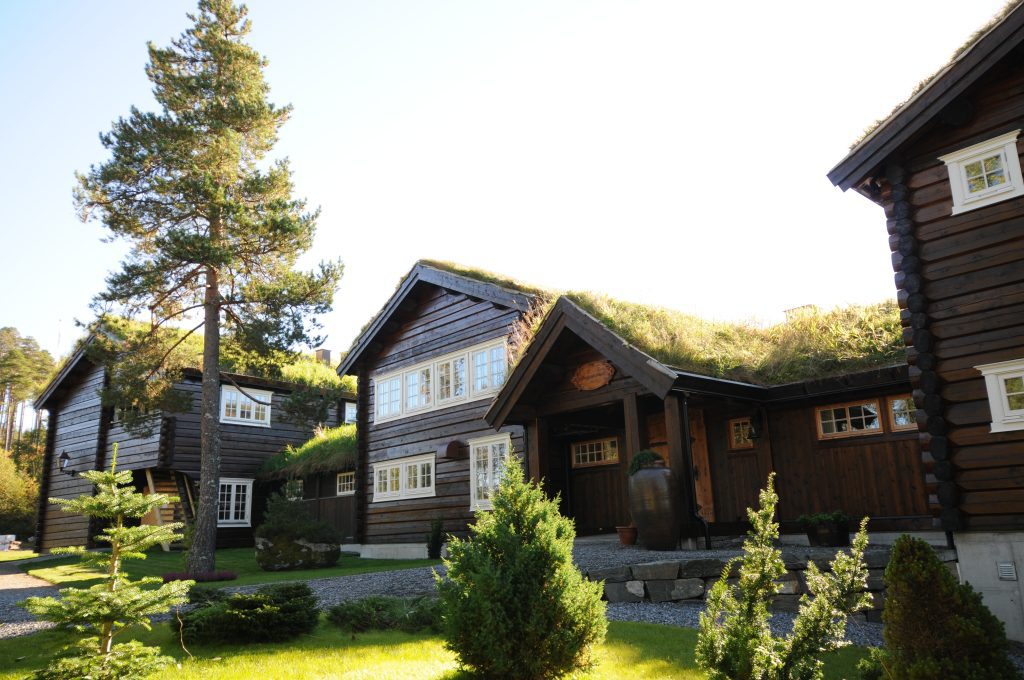 What is the most overrated sight in Scandinavia?
The Little Mermaid statue. It is not in a central location and people are always surprised how small she is!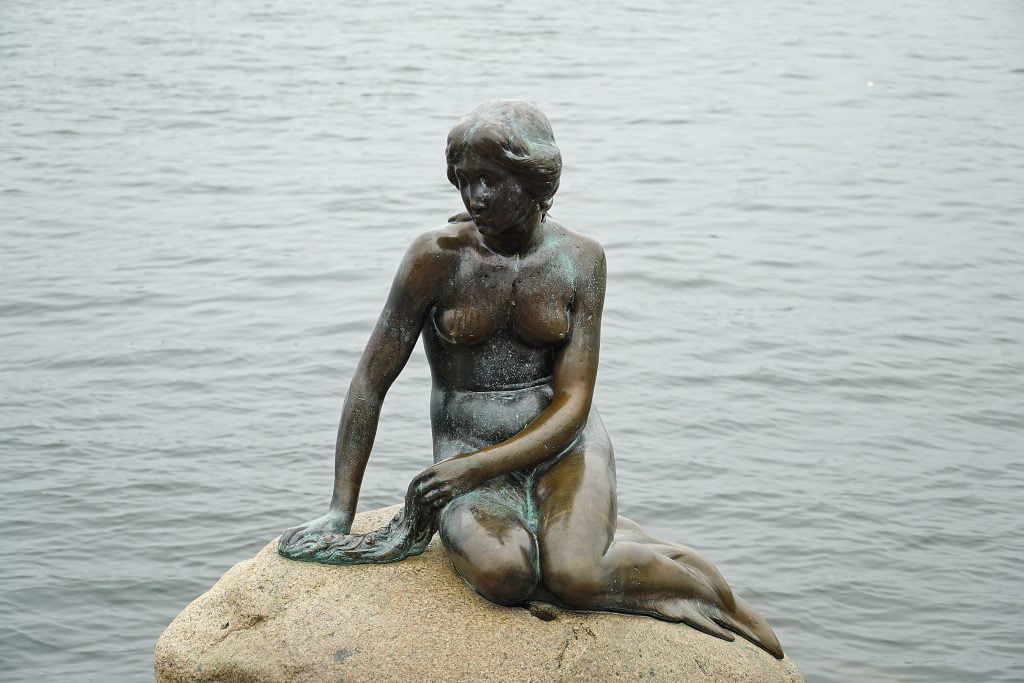 Where would the ultimate Scandinavian Instagram moment be?
Drinking water straight from a waterfall on the Sognafjord.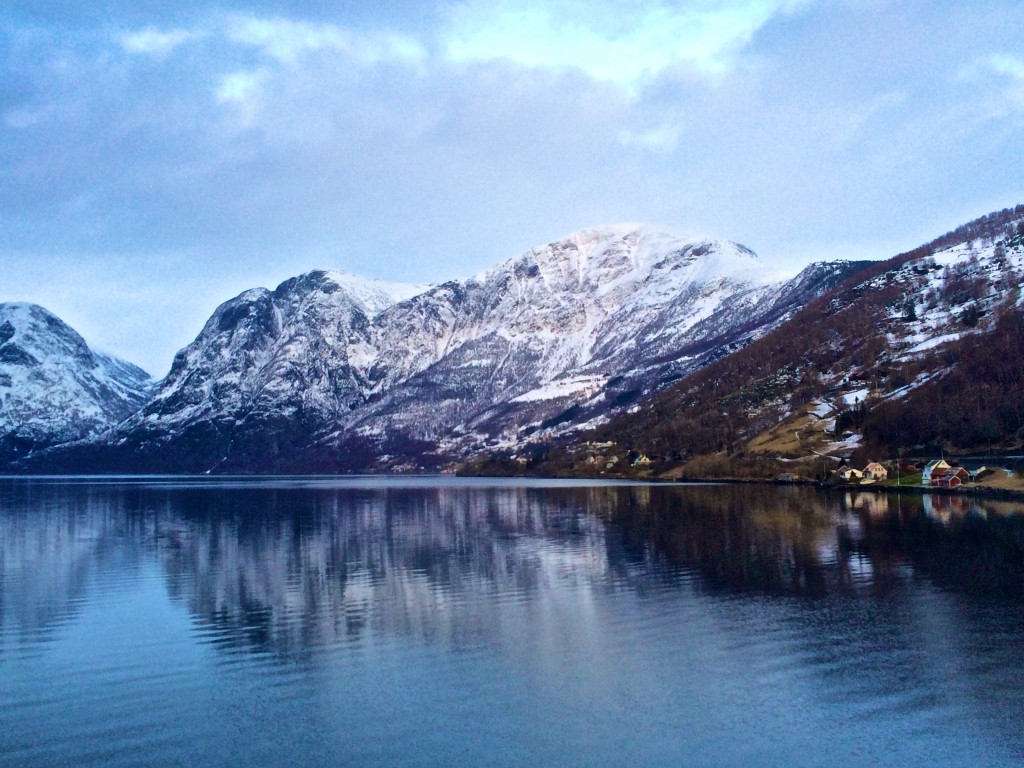 Where is the best place in Scandinavia to see the Northern Lights?
I love the Kakslauttanen Hotel in Finnish Lapland. They feature glass igloos so you can stare up at the sky from the comfort of your living room or even your bed!
Inspired to book a luxury custom travel tour to Scandinavia? Contact Leigh.