1. Eat in Croatia's First Michelin Star Restaurant
Monte, one of our favorite restaurants in Croatia received the accolade of gaining the first Michelin star in the country. Located in the beautiful Istrian town of Rovinj, Monte offers an unstuffy Michelin dining experience focusing on abundant local produce. Istria is famed as the gastronomic region of Croatia and we would highly recommend one of the tasting menus (5 or 7 courses), accompanied by a stellar Croatian Malvasia wine. Children are also welcome and specifically catered for.
2. Hunt Truffles with Dogs
Istria produces both the black and the highly prized white truffle, the largest ever of which was discovered here! This is a wonderful interactive experience for couples and families. You will meet your highly trained dogs, together with their expert handler and go for a walk of discovery in the local forests close to the hilltop village of Motovun. After your hunt, enjoy lunch in the village, with spectacular views over the countryside.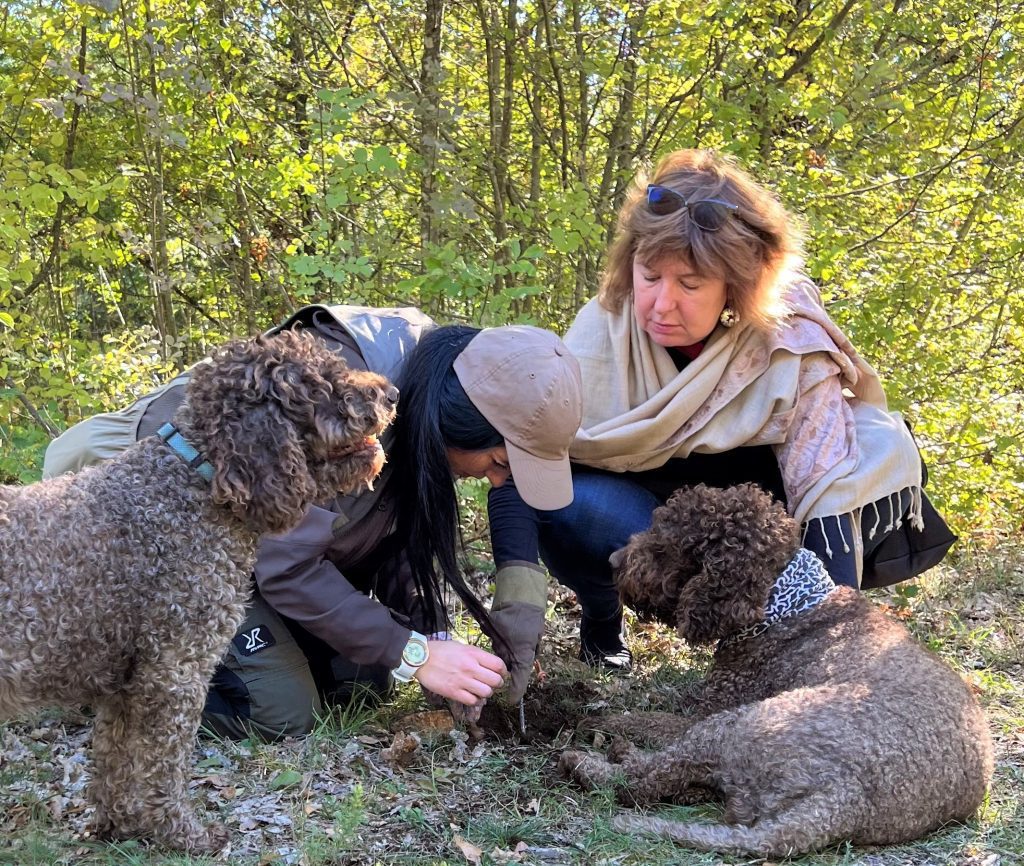 3. Explore Kings Landing and other Game of Thrones Sights
There are no less than 10 major sights in Croatia where Game of Thrones was filmed. Dubrovnik has the highest concentration where, in addition to Kings Landing, you can see the House of the Undying, the Great Sept of Baelor and the Red Keep. Split and Klis, two other popular Dalmatian locations were also used as locations for Daenerys' Throne Room and the city of Meereen (respectively).  We can arrange customized programs around the sights and filming locations.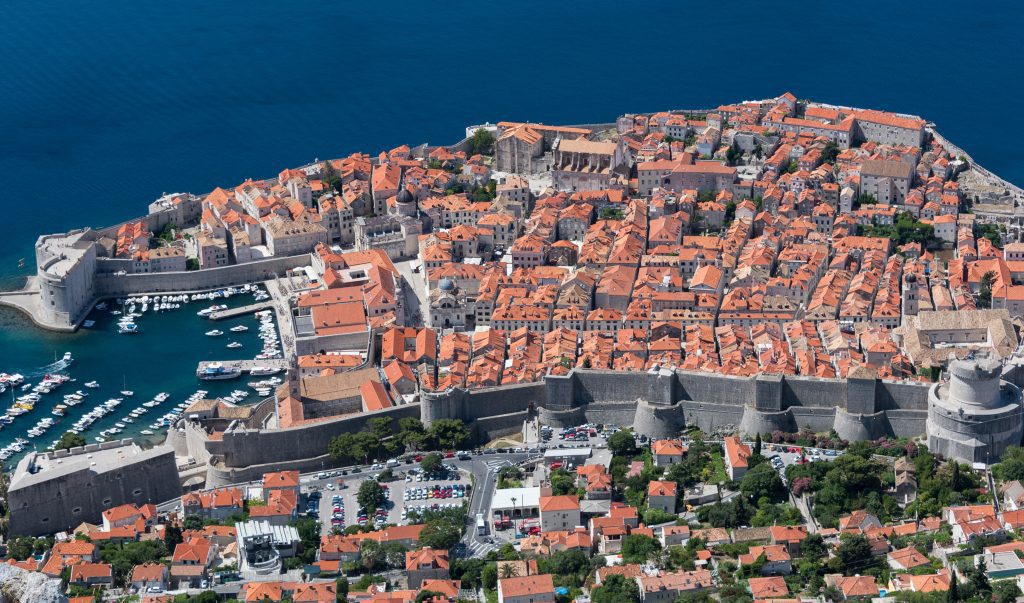 4. Paint Your Own Frescoes
Transport yourself back to medieval times, and create your own unique fresco in a tiny fortress town in Istria. The first historical mention of the town dates back to 1064! In the 12th century, Roc became a fortified town, and today you will see the original town walls, cannon and watchtower. Later, Roc became the centre of Croatian literature, the first Croatian book was printed here in 1483.
You can meet a local expert who holds the keys to both of the churches in the town – the 11th-century St. Anthony, and the St. Roch church, notable for its 11th-century frescoes. Learn the techniques of fresco painting, and make your own unique piece (on 17th-century bricks! ) to take home.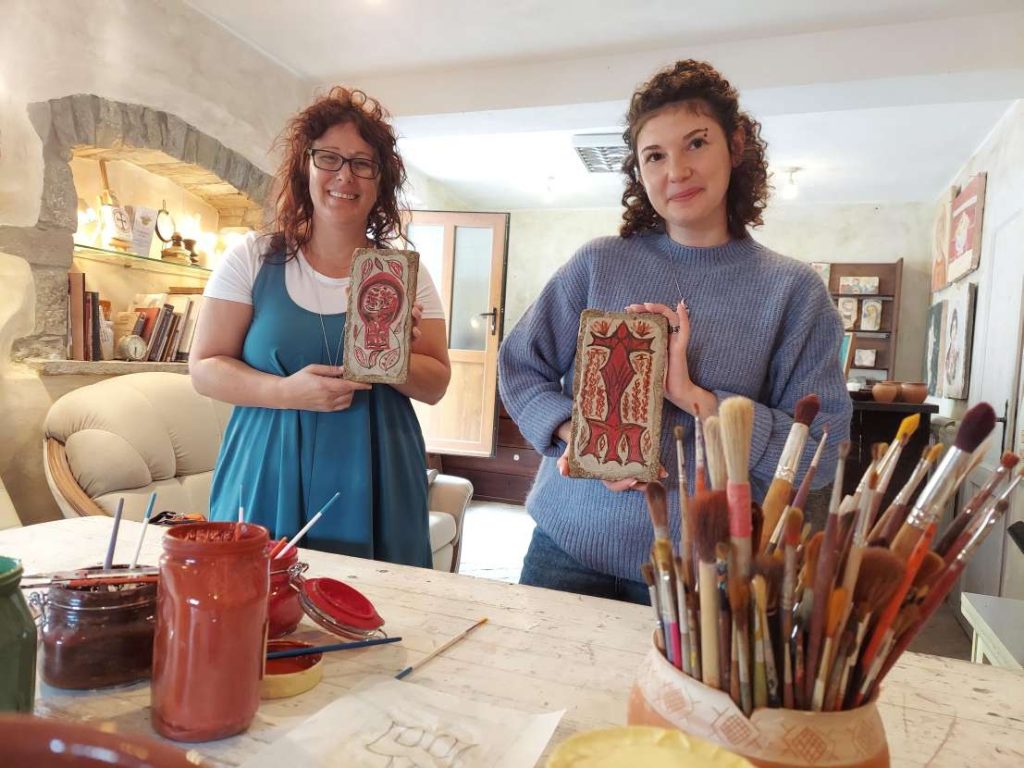 5. Find Your Own Private Cove
If you were to choose one thing to splurge on in Croatia, it should be a private boat for a day or more.  Explore the coastline wherever you are on the island, and find your own private cove to swim and picnic. From Dubrovnik, head for the Elaphite Islands, or if you are in Split, cruise to Hvar, the island that claims to have the most annual sunshine in all of Croatia. Nothing feels quite as special as a day on your own private boat.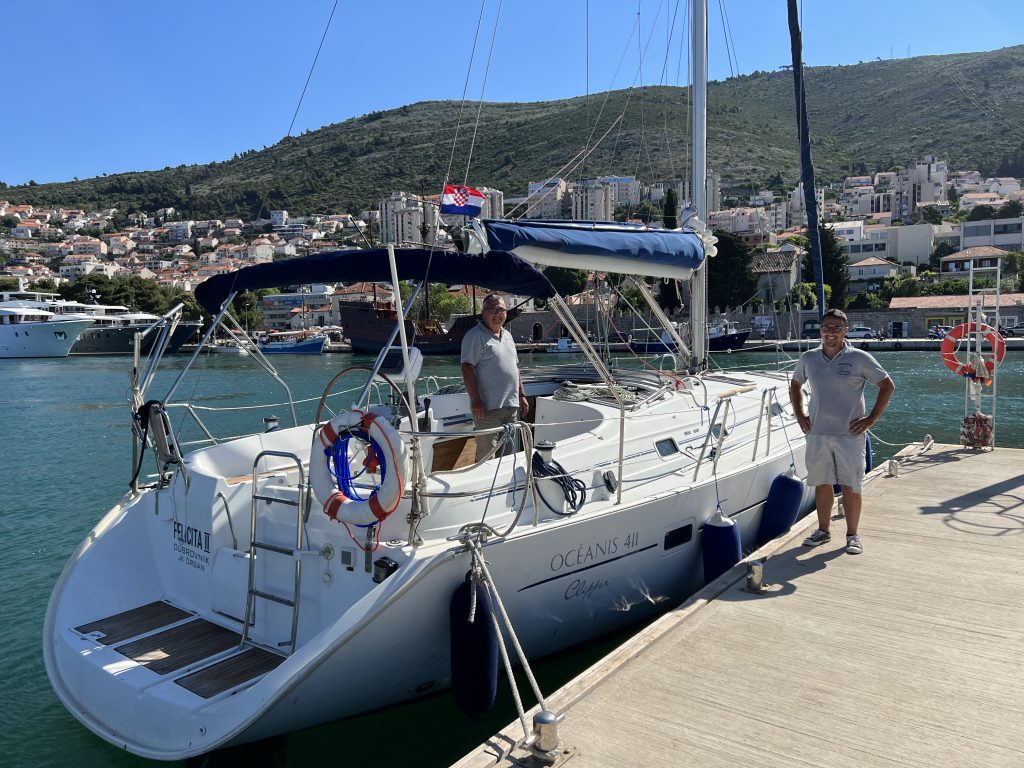 6. Taste Oysters on a Private Islet
Oysters have been farmed in the Peljesac Peninsula since Roman times. We suggest learning about the cultivation of oysters in the area, with lunch prepared by one of the farmers who will catch, prepare and serve oysters so they are as fresh as they can possibly be. Add some sunshine and local wine and you are guaranteed to have enjoyed one of the best experiences in Croatia!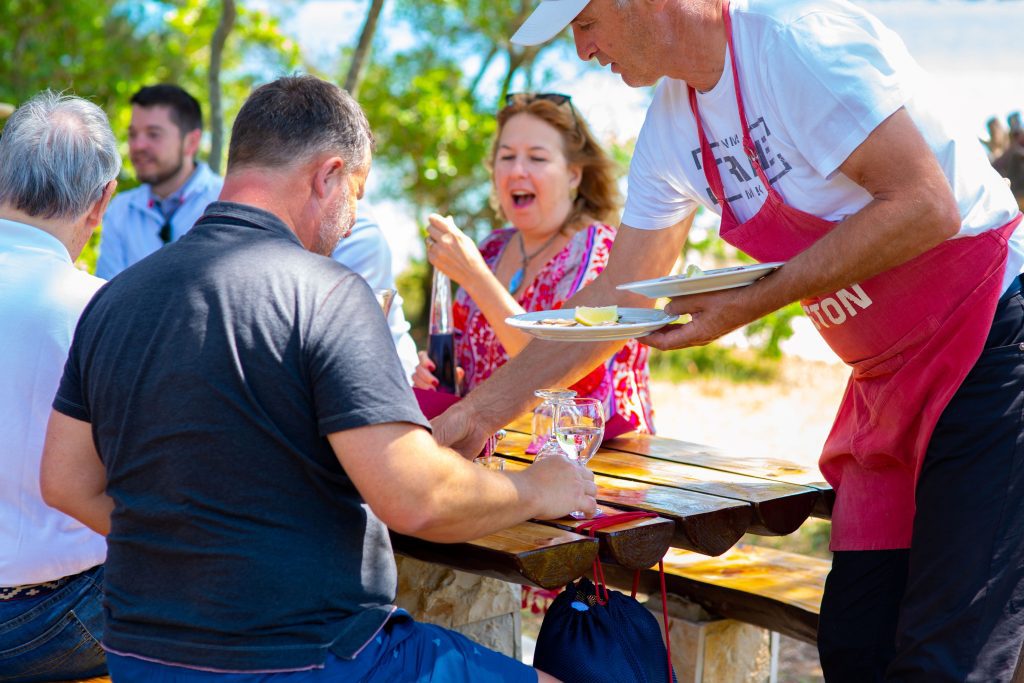 7. Take a Day Trip or Island Hop
Croatia has 1,000 islands which are all connected to the mainland by a network of ferries and  catamarans. Many are run by the state company, Jadrolinija and some are private. Between June and September there are 500 departures, which reduces by 50% out of season. The options can seem overwhelming and booking complex. We recommend having experts arrange anything more than a simple day trip as you can easily be stuck for 3+ hours in line waiting for a car ferry without expert guidance! Easy day trips are from Split to Hvar & Brac or Dubrovnik to Mljet (a National Park), Korcula (the rumored birth place of Marco Polo!) and the Elaphite Islands. For any other islands, a minimum one night stay is required.
8. Get Hands-on With a Cooking Class
Really immerse yourself in local Croatian culture and learn how to cook some traditional Croatian dishes in Konavle close to Dubrovnik. Your chef/host will teach you how to prepare two of three typical dishes in a private cooking class that will last approximately two hours. Then relax and enjoy the fruits of your labor!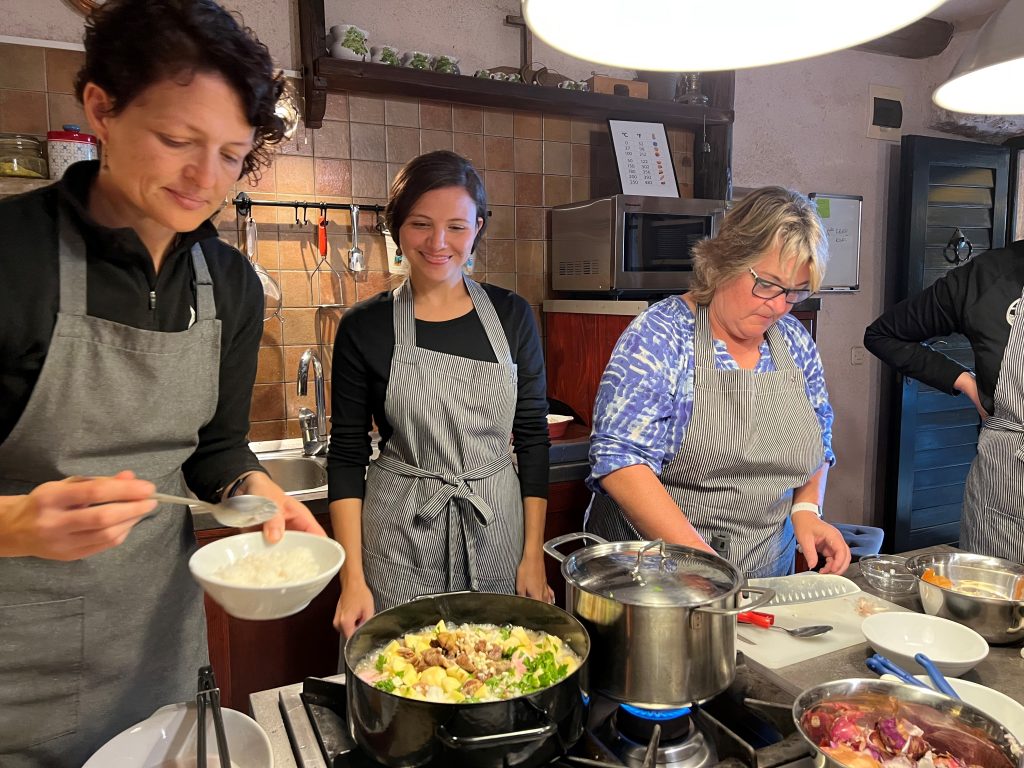 9. Take a Biking Tour on Hvar Island
Hvar is one of Croatia's most picturesque islands. Taking a bike tour is the best way to see the different facets of the island. You will see villages, hidden in olive oil groves off the beaten track. The tour requires reasonable fitness but is not arduous.  Transfer by car from Hvar town to Brusje, and cycle onwards to Vrisnik, following the north side of the island, witnessing amazing views, and, in season, blossoming lavender fields.  Enjoy an olive oil tasting, followed by a barbeque lunch.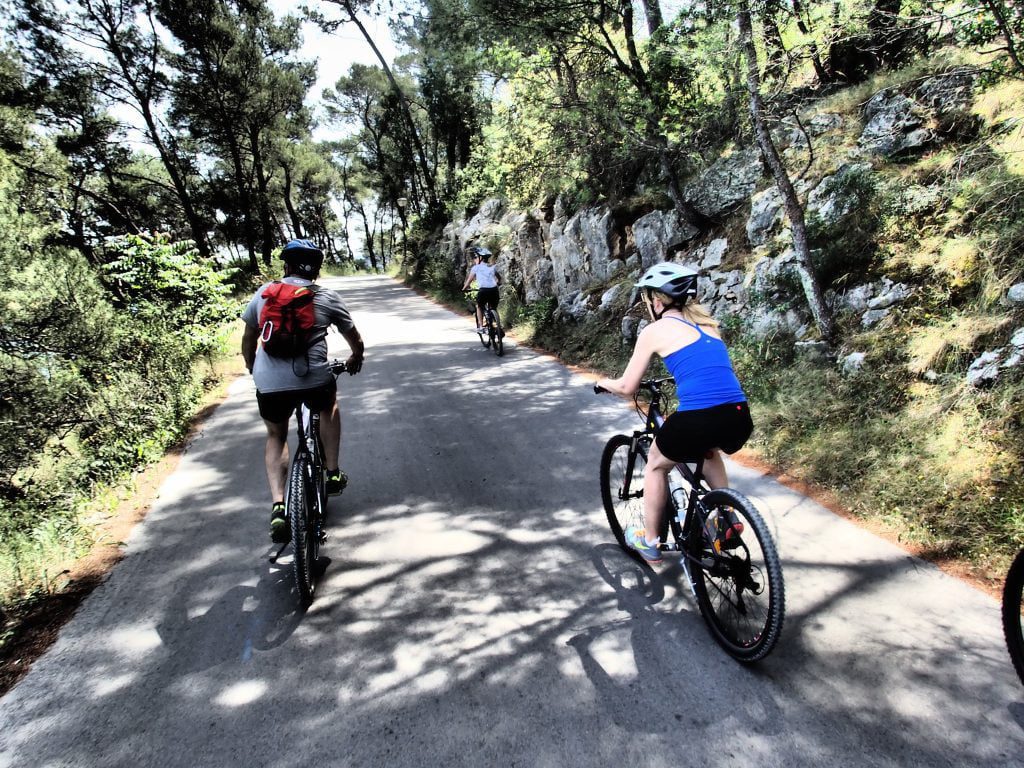 10. Taste Award-Winning Wines
Croatia now produces almost 700 wines. The majority – almost 70% are white, and many are award-winning, particularly the dessert wines.  There are numerous wineries dotted throughout the country, and a visit would not be complete without a visit to one of these unique places.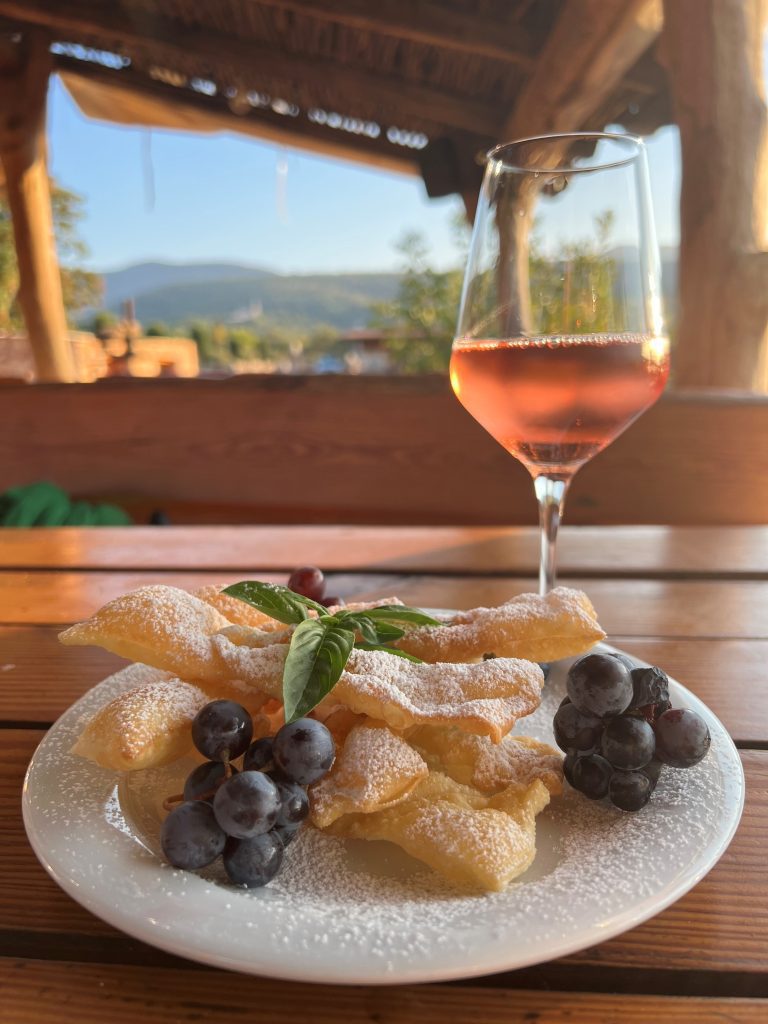 11. Get Back to Nature in a National Park
Croatia has 8 National Parks and 11 Nature Parks! A gift to anyone looking for a more active element to their trip. Photographers and walkers will also appreciate these stunning natural wonders. One of our favorite is the Krka National Park, close to Split.  One of the reasons to visit here are the incredible waterfalls that you can swim in and the tiny island with an ancient Serbian Orthodox monastery. Combine a visit to the Krka with a visit to the Bibich winery, one of the finest in all Croatia. The most famous National Park, which is also a UNESCO Heritage Site is the Plitvice Lakes park which has 16 lakes and waterfalls. Plitvice gets extremely crowded in high summer and we would recommend that if visiting this National Park, you plan to do so outside of the months of July and August.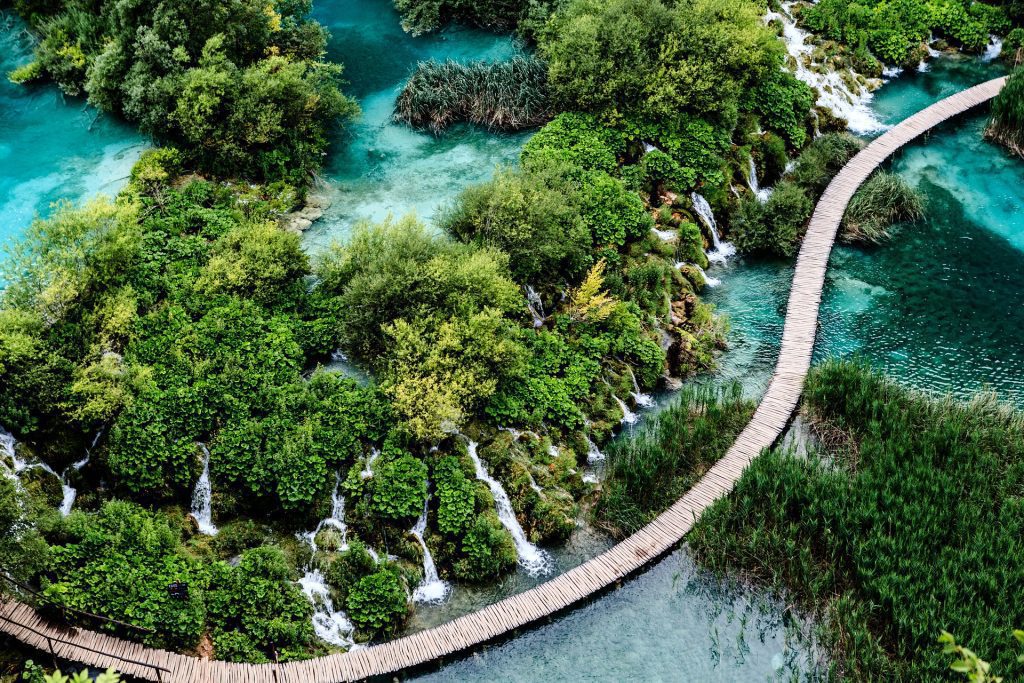 12. Stay at The Newly Refurbished Excelsior Hotel
2017 saw the complete refurbishment of the Excelsior Hotel in Dubrovnik. The hotel has some of the very best views of Dubrovnik from the rooms, restaurants and sea terrace. The 158 rooms and suites are spread between the Villa Odak (built in 1913) and the modern Tower. We love the Deluxe rooms with sea view and balcony, located in either part of the hotel.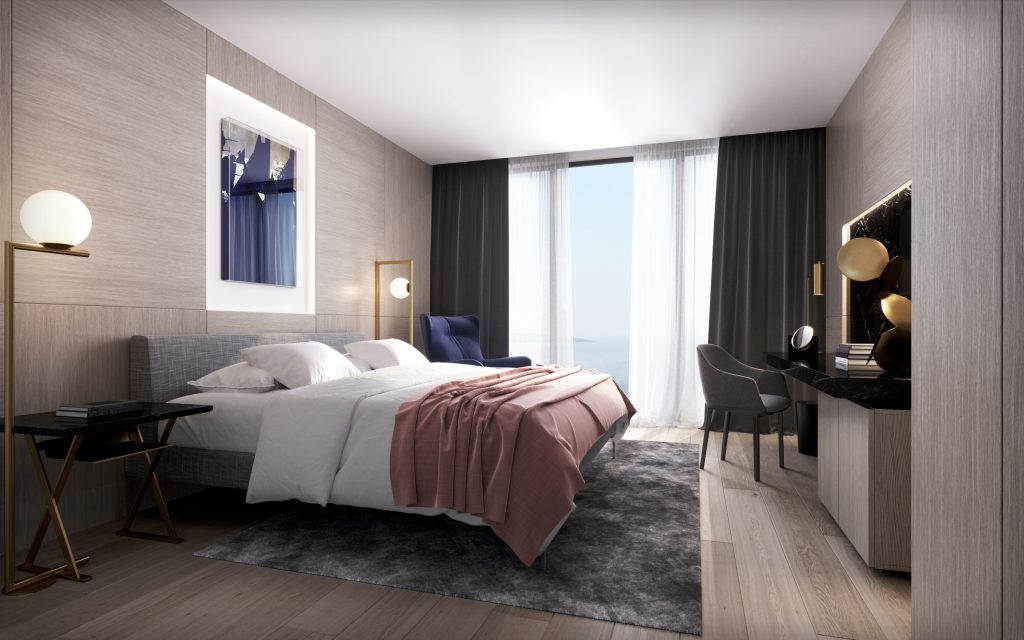 13. Shop Unique Gifts
Anyone going to Croatia should be prepared for excess luggage! Bottles of olive oil, truffle oil and wine are all very popular. Bringing an additional bag with some padding is advisable to avoid shopping disappointment! Many vendors also have protective boxes for these items. Perhaps easier to pack is one of Croatia's most famous inventions – the silk tie, or Cravat, which originated here in the 17th century. Silk and embroidery are also major crafts in the Konavle region close to Dubrovnik, where visits can be made to local artisans.
Experience Croatia like a local with our Croatia trip planning services. For well over a decade, contact our expert Lori today and get all your Croatia questions answered now!