1. Food & Wine in Istria, Croatia
The Romans called the region of Istria terra magica (magical land) and today you can feel the strong Italian influences in the architecture and food. Truffles and pasta are a focus on many menus, and Istria is considered to be the foodie center of Croatia. Visit fabulous boutique vintners where you can taste wine made from the local grape Malvazija. Truffles are a major local specialty and we can even arrange for you to hunt your own.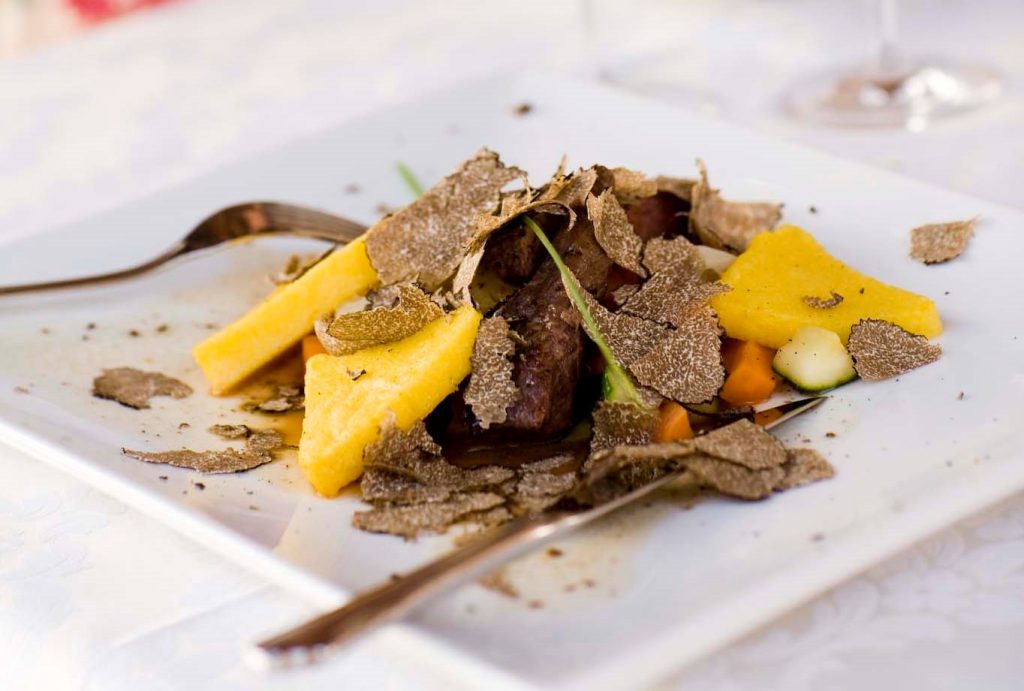 2. Luxury Vacation in Montenegro
Montenegro is a tiny country of less than 700,000 people. Blessed by nature with a stunning Adriatic coastline and a backdrop of mountains it is still unspoiled by mass tourism. Inland olive groves abound and rustic accommodation is the order of the day, however, the coast is the home of luxury. One&Only Portonovi recently opened and it is a true coastal oasis.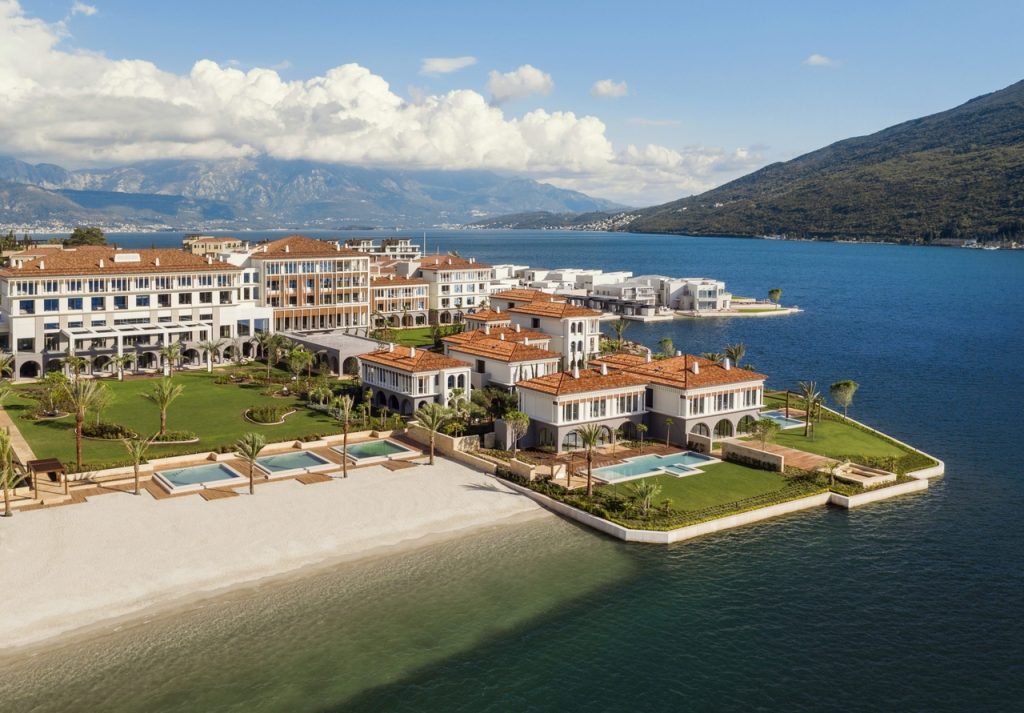 3. Norway In a Nutshell
This vacation will take you through some of the most scenic parts of Norway on the Bergen Railway and the Flam Railway and can be done at any time of the year.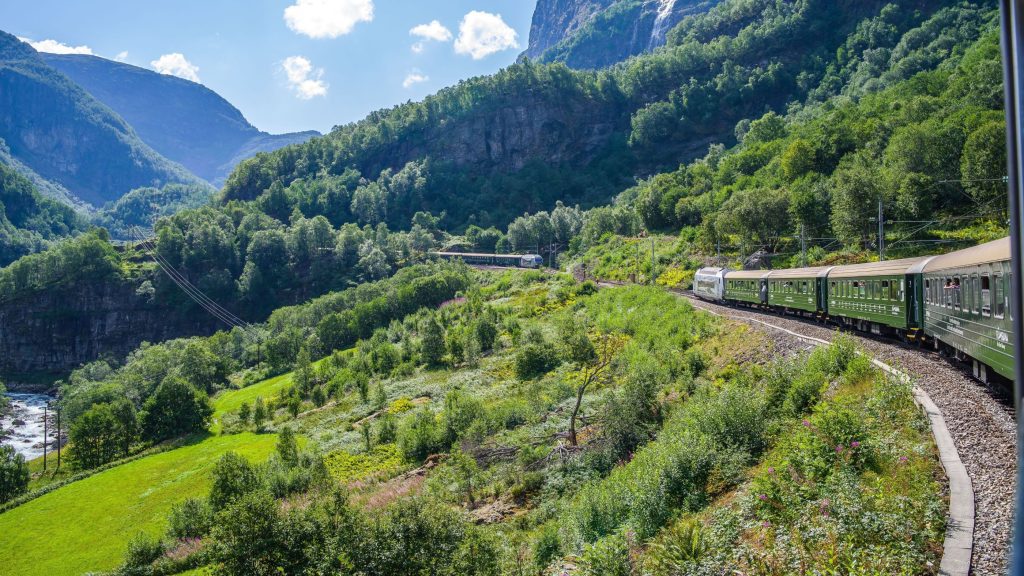 4. Prague Spring Festival, Czech Republic
Artistic, musical, individual and a little bit quirky, Prague is the city that everyone falls in love with at first sight.  The city that premiered Don Giovanni at the Estates Theater has the most amazing music venues, from the stunning art nouveau Municipal House to the Spanish Synagogue, and is home to the Prague Spring Festival. This year marks the 78th birthday of the Prague Spring Festival. The festival runs from May to the start of June each year and is the perfect way to experience the best of the city's concert halls and cultural life.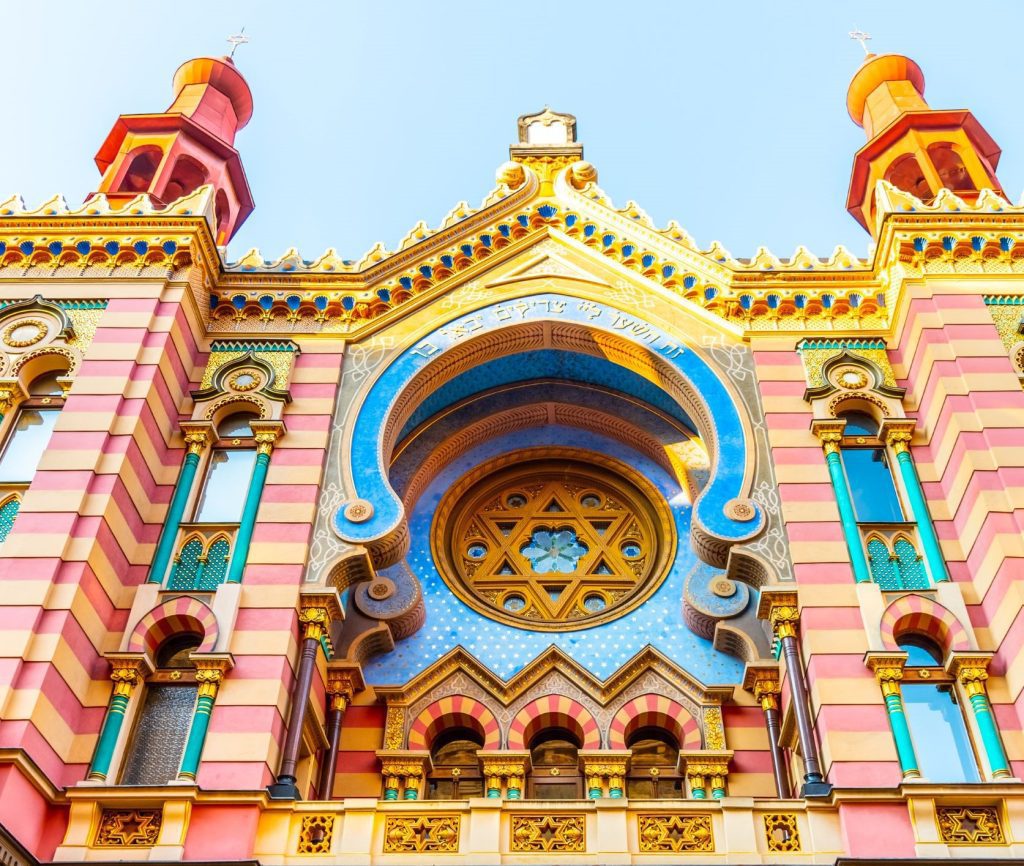 5. Time Travel to Maramures in Romania
The Maramures region in Romania features beautiful villages and colorful locals. A visit to Maramures is like stepping back in time to a simpler and slower pace of life.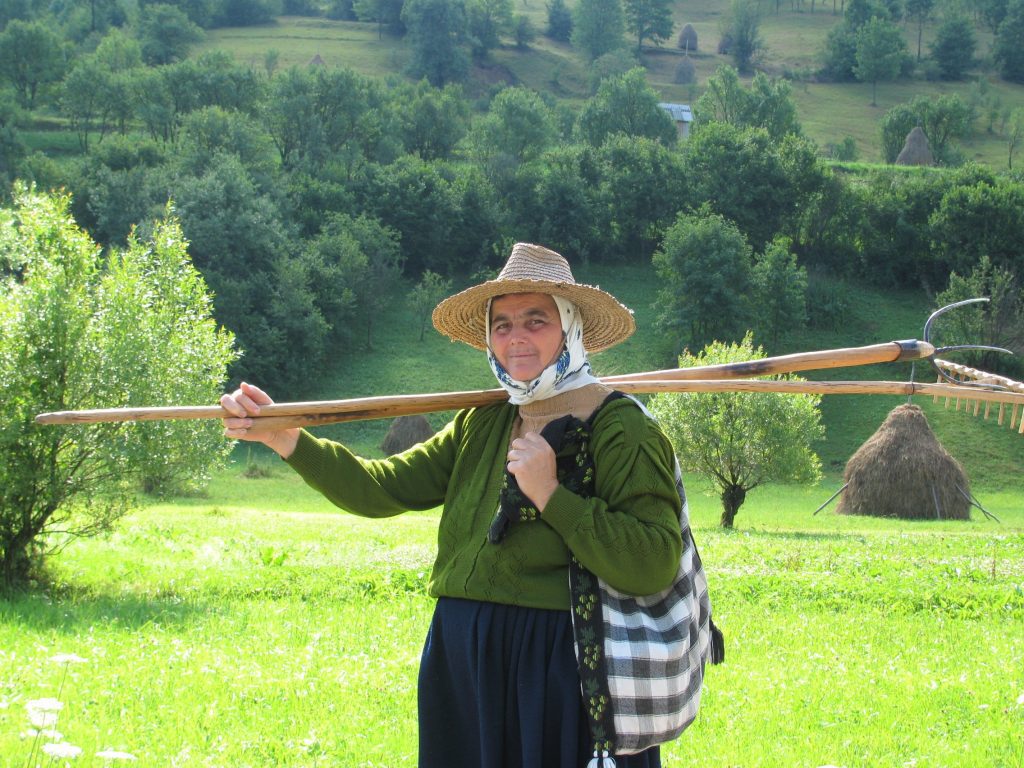 6. Jewish Special Interest Travel
The Czech Republic, Hungary, Latvia, Lithuania, and Poland in particular are places that are often visited for ancestral reasons. Exeter International can arrange a custom tour for you.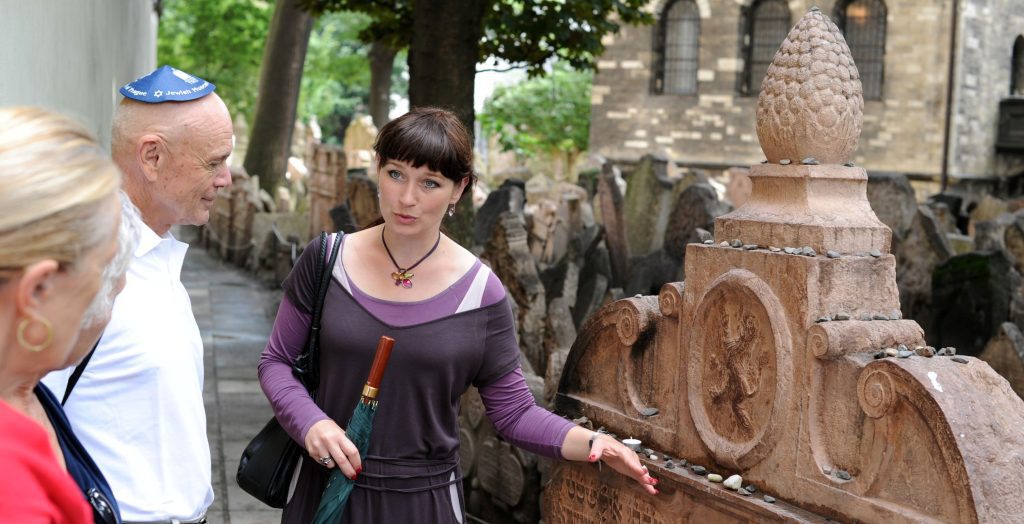 7. Romance in Ljubljana, Slovenia
Ljubljana is the jewel-like capital of Slovenia. A buzzing university city, with a lively cafe culture it is a romantic city and the perfect place to start your Alps to the Adriatic adventure!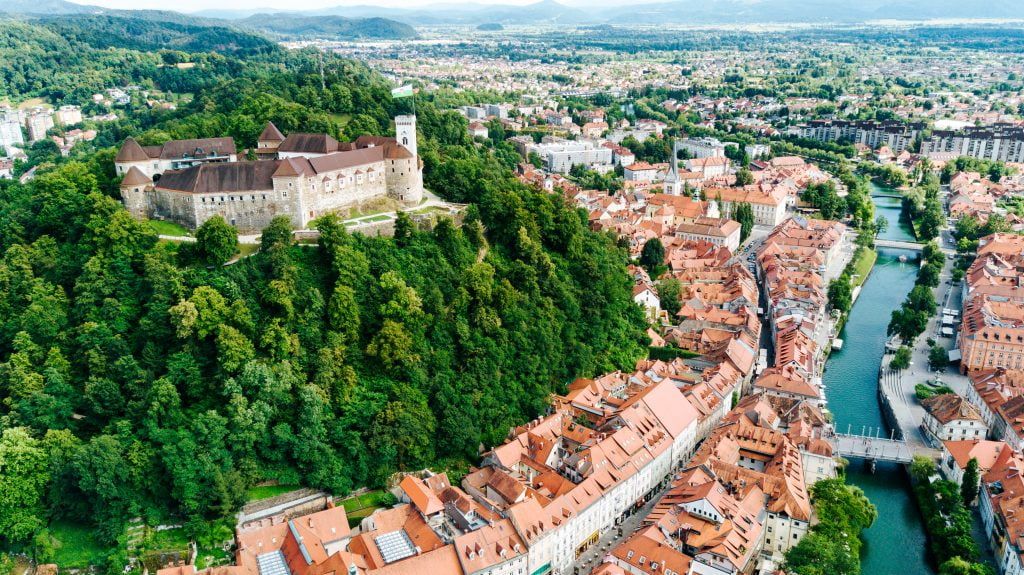 8. Salzburg Summer Festival, Austria
Mountains, music, Mozart. Do we need to say any more?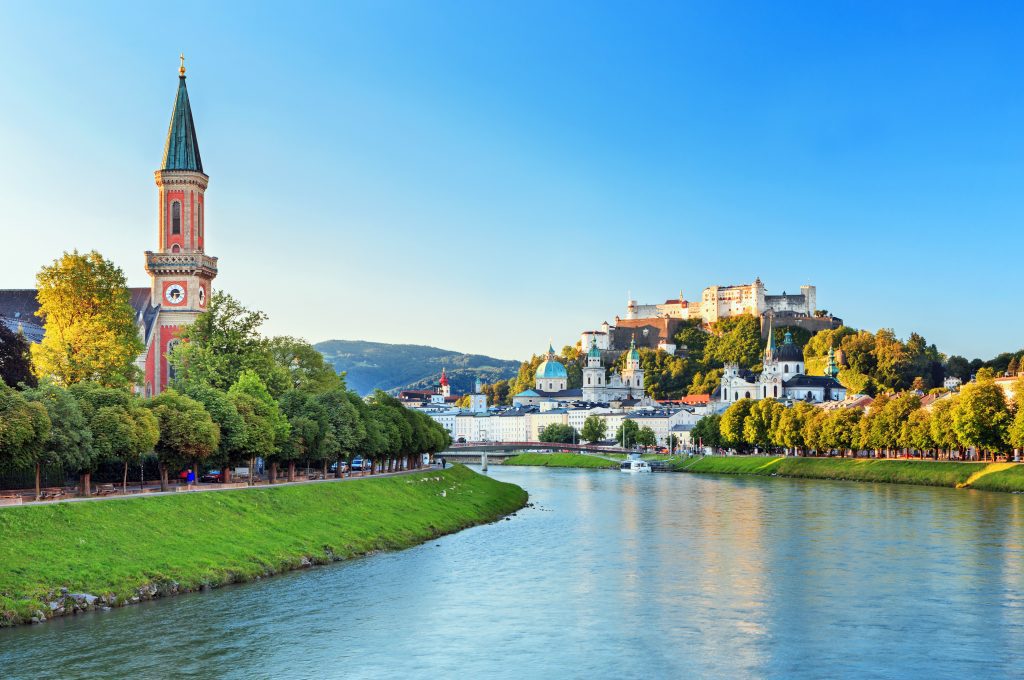 9. Foodie Vienna, Austria
Where do we start? Vienna has reinvented itself in recent years. It isn't all Schnitzel and Goulash. (although excellent versions of those can be found and even hipsters eat Schnitzel!). Vienna is now a foodie paradise, from street food at the Naschmarkt, to fine dining with a twist at Steirereck. The happening area is Neubau, full of independent restaurants and cafes. Even the museums have incredible restaurants as exemplified by Salonplafond located in MAK, the Museum of Applied Arts. Happily, all the classic cafes with whipped cream and strudel are also still going strong. Read our recent blog on Vienna restaurants.
10. Budapest Summer Festival
One of our favorite cities, there is something very special about Budapest. Majestic and grand, Budapest is an enchanting city, a hybrid of Paris and Vienna, but with her own very distinct Magyar character and personality.  This really is a tale of two cities; the hills of Buda overlook the center of Pest. Between the two is Margaret Island, home to the Budapest Summer Festival – open-air theatre and concerts galore. Arrive by private river taxi on the Danube!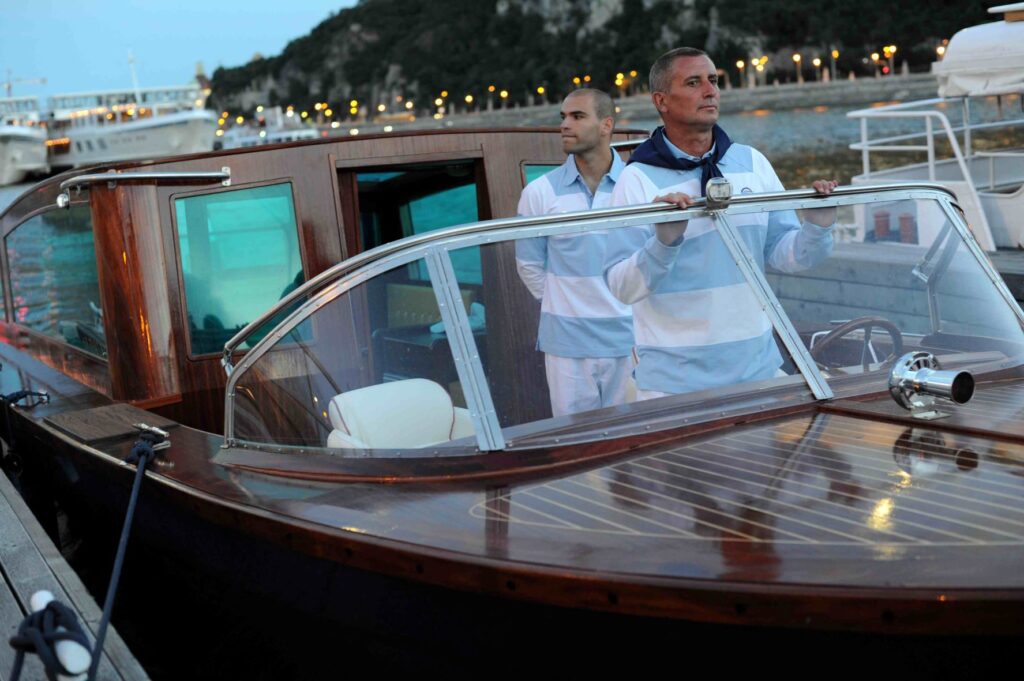 11.  European City Of Culture – Wroclaw, Poland
Pronounced 'Vrots-waff' this vibrant Polish city has been part of Bohemia, Austria, Prussia and Germany due to shifting European borders. Today Wroclaw is a buzzing university town and a rival to Krakow.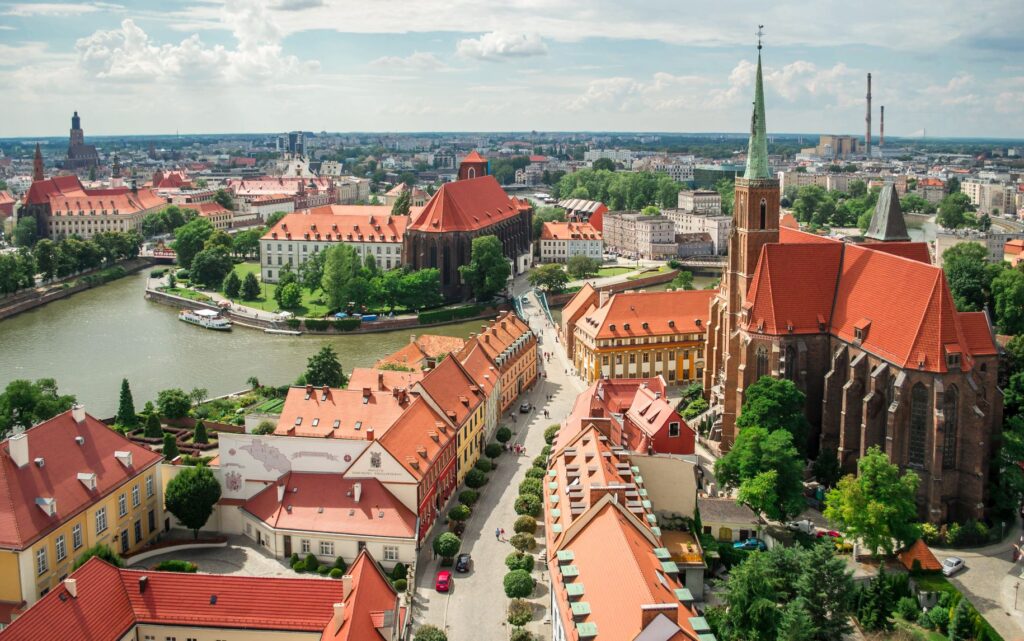 12. Dubrovnik Summer Festival
The Dubrovnik Summer Festival is celebrating its 74th year in 2023. With concerts and events in unique historical places such as the Rector's Palace and Lovrjenac Fort, one of our favorite events is a traditional folk performance on the walls of the Revelin Fort. The  Festival runs from July 10 to August 25.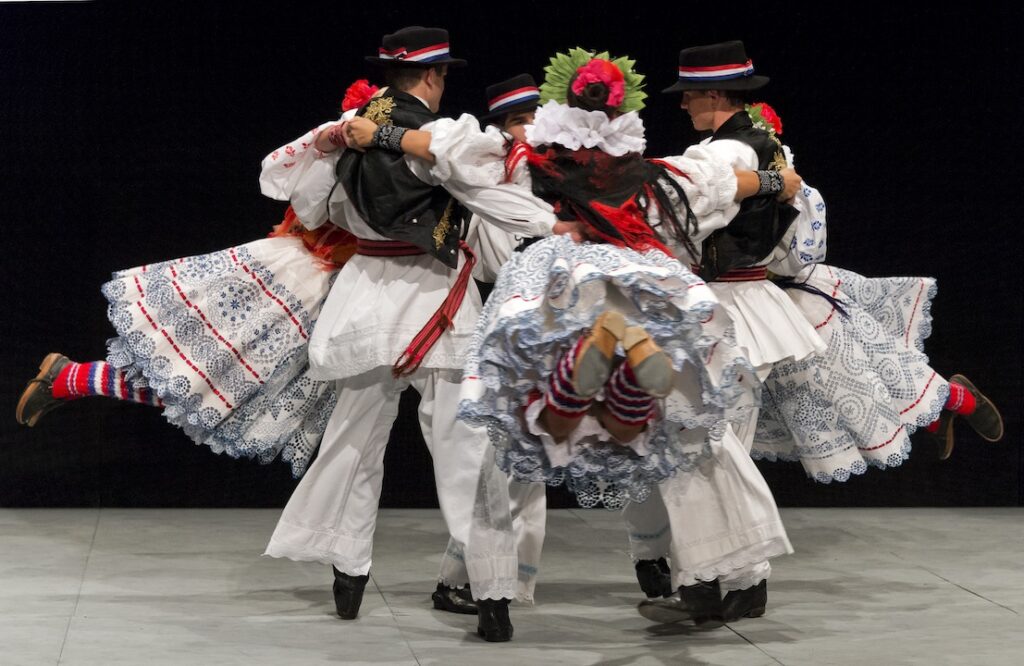 13. A week on the Dalmatian Coast
From the southern tip to the north of the peninsula, Dalmatia is perhaps the best-known region of Croatia. Start your week in Split spending three days exploring Croatia's second largest city, perhaps with a day on the island of Hvar. Continue on to Dubrovnik, with a stop in Ston for your own private oyster tasting.
14. Transylvanian Odyssey
Transylvania, with its fortified churches, is a testimonial to the Saxon colonization in the Middle Ages. These settlements are the present-day cities of Sighisoara, Brasov, Sibiu and Cluj-Napoca, which all have perfectly preserved architecture.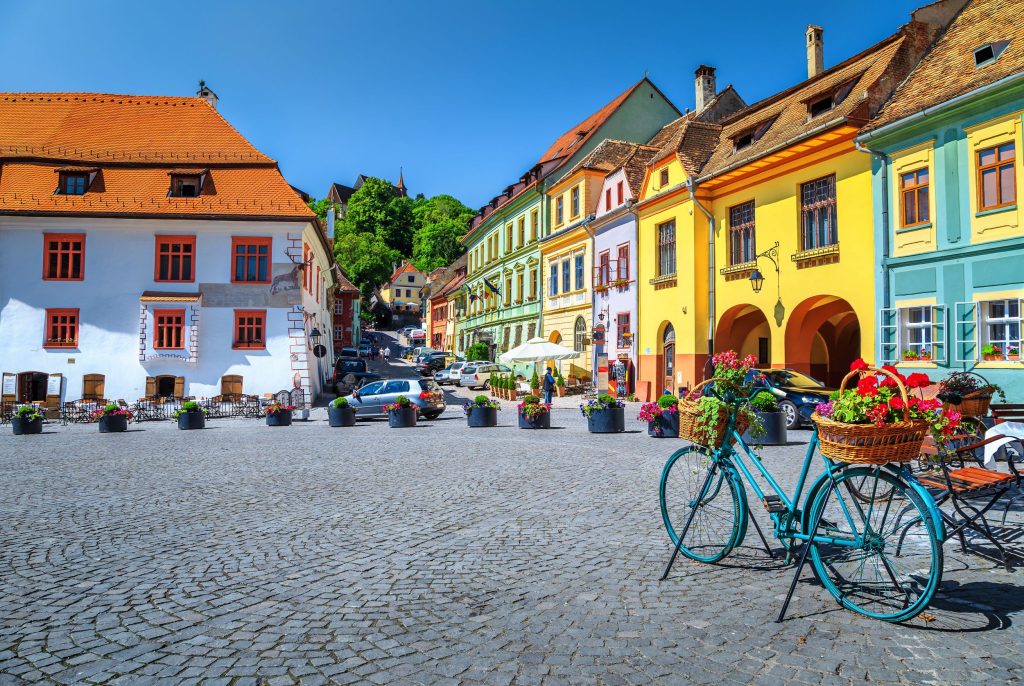 15. A Long Weekend in Riga
The most beautiful and cosmopolitan of the Baltic capitals, Riga has medieval, gothic and art nouveau influences, and outside the city is the stunning Rundale Palace, designed by Rastrelli, who also designed the Winter Palace in St. Petersburg.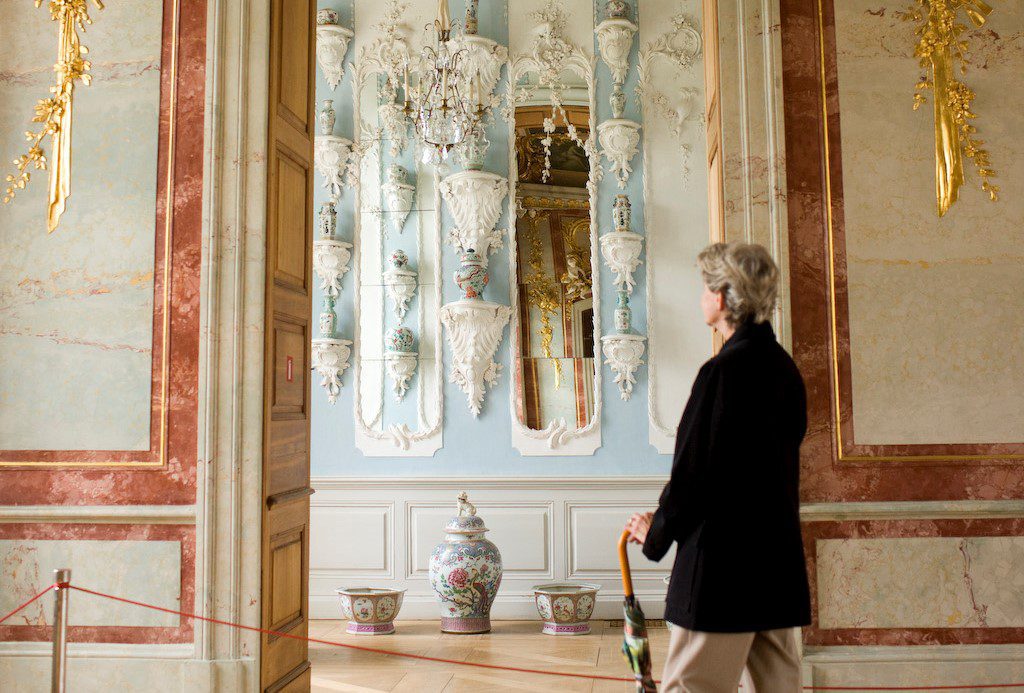 16. Adventure in Albania
One of Europe's lesser-visited countries, Albania (just south of Montenegro) has emerged from self-imposed isolation and is a country that has something for everyone – UNESCO World Heritage sites, a beautiful coastline and a mountain backdrop, with delicious food.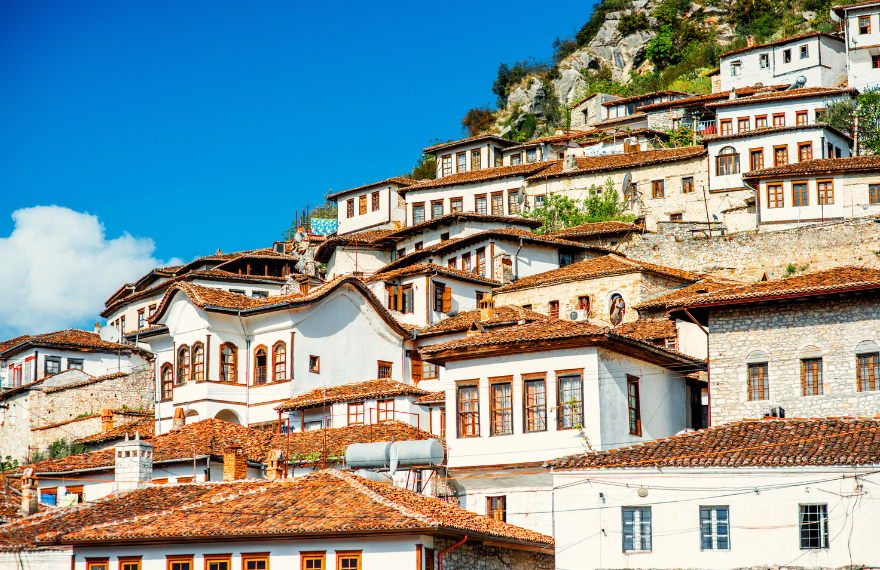 17. Jewish Festival Krakow, Poland
Although the local Jewish community in Krakow is small, Jewish cultural life is vibrant.  Visit between June 25 to July 03 and attend the annual Jewish Festival.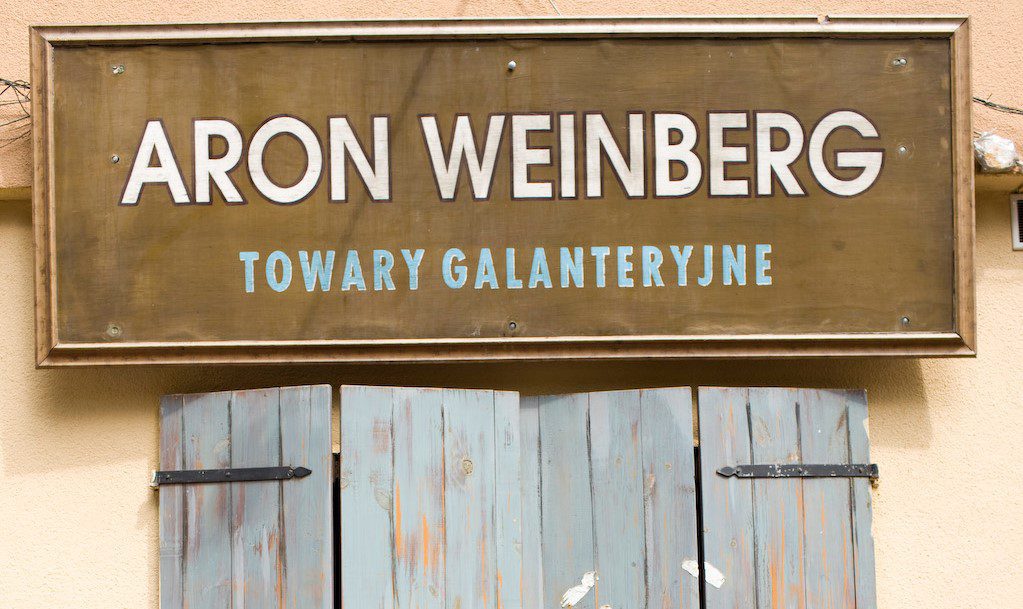 18. Midsummer in Sweden
Summer in Sweden is highly anticipated, and the very best time to visit is midsummer. For 48 hours Swedes sing, (traditional songs) dance around maypoles, drink (anything) and eat copious quantities of Strawberries. The place to be in Stockholm is Skansken, the vast open-air village depicting Swedish life.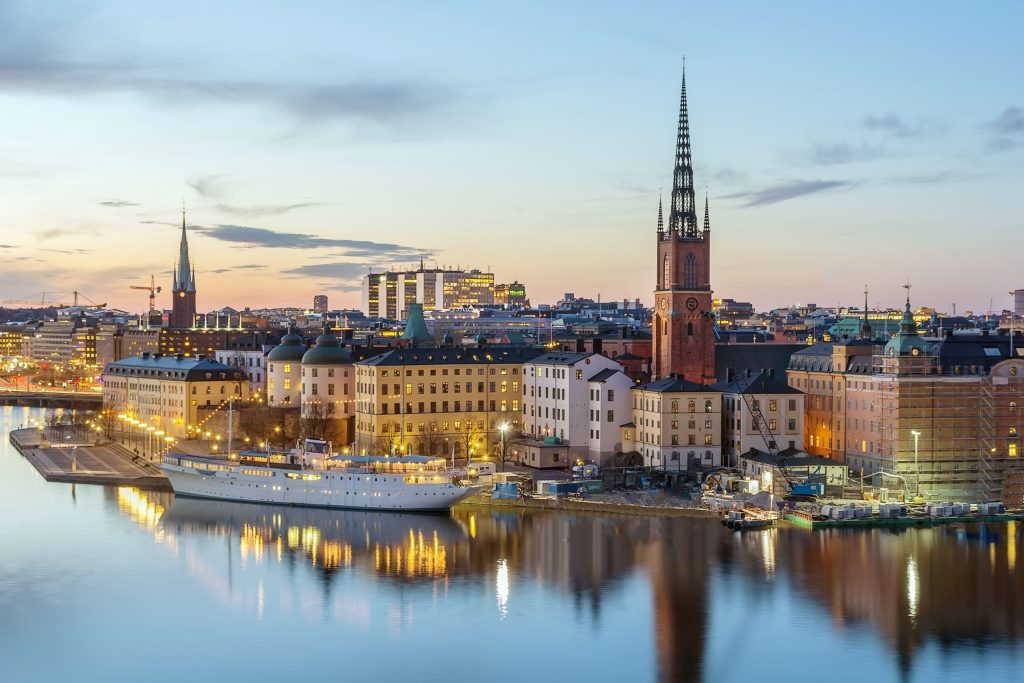 19. Art in Berlin
Berlin has reinvented itself since reunification a quarter of a century ago. Each area has its own unique character, from the historical heart in Mitte to the hipster center of Kreuzberg. From Museum Island, where five of the best museums reside, to a museum dedicated to Currywurst, Berlin has it all!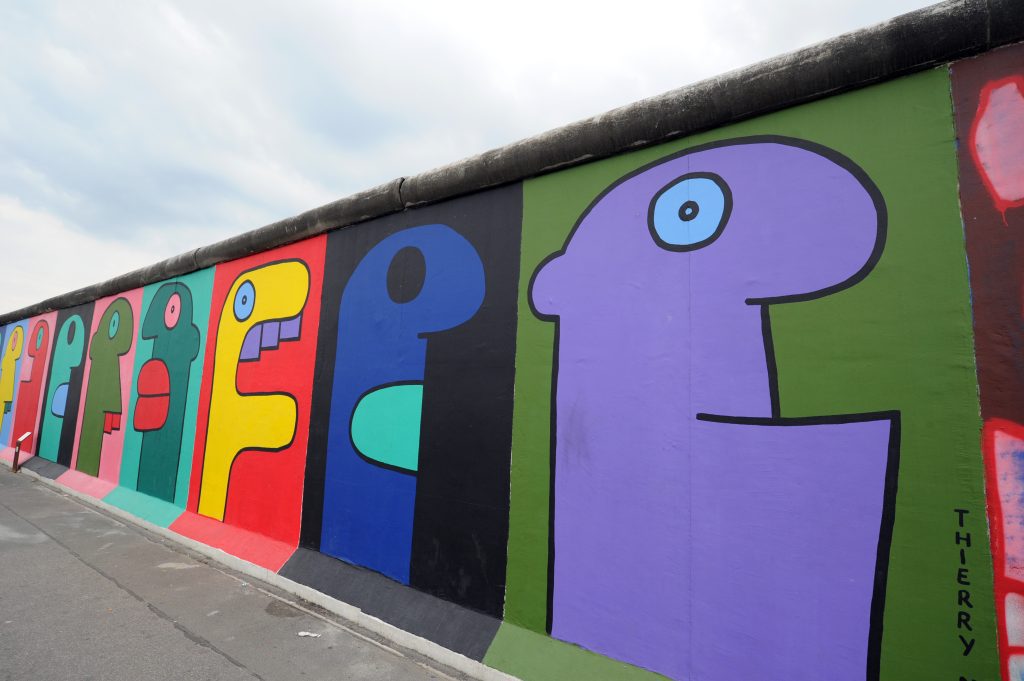 20. Warsaw & Krakow
Warsaw and Krakow should be on everyone's bucket list. Warsaw is booming and will surprise you. A capital with incredible Museums – the Polin Jewish Museum, Chopin Museum and the Museum of the Warsaw Uprising are our favorites. A major foodie scene and a chocolate box old town, plus the hipster Praga district make for a diverse stay. Travel by state of the art high-speed rail to Krakow, a perfectly preserved city.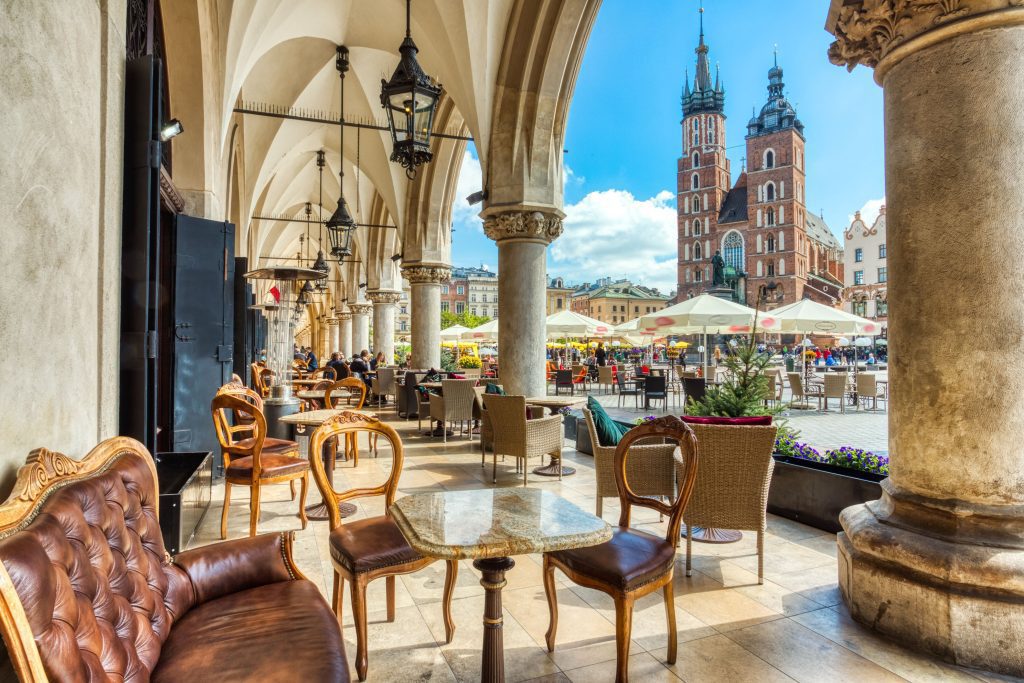 21. Music at Tivoli Gardens, Copenhagen, Denmark
Demark is known for design, and Copenhagen for food. Summer brings the opportunity to enjoy classical music open air in the famed Tivoli Gardens. From May 15 to September 17.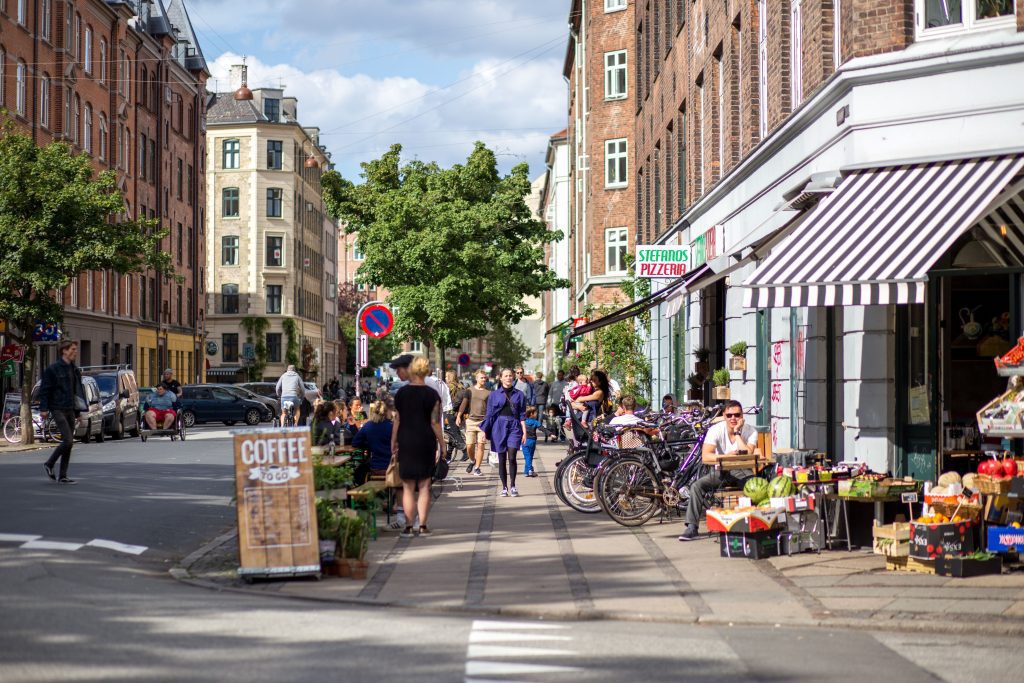 Feeling inspired? Contact one of our Experts.